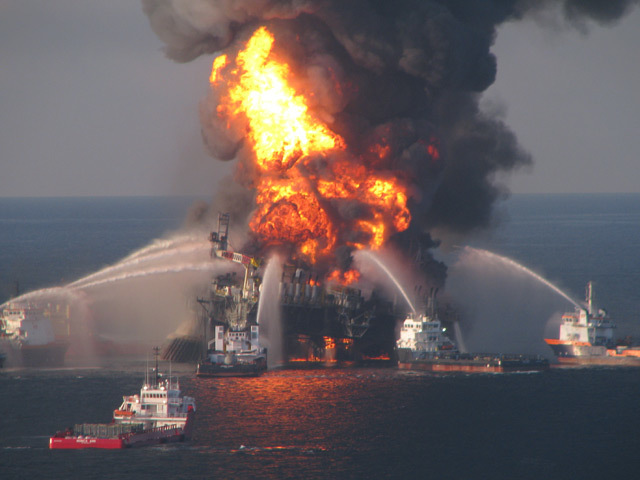 A former BP rig engineer has been found not guilty of negligence that contributed to the 2010 Deepwater Horizon disaster.
Robert Kaluza, was a rig supervisor aboard the doomed offshore rig when it exploded, killing 11 workers and resulting in millions of gallons of oil spewing into the Gulf.
He was charged with a single count of violating the federal Clean Water Act and could have faced up to a year in prison if convicted.
Jurors reached a verdict after less than two hours.
Kaluza, 65, was indicted in 2012 along with Donald Vidrine, another BP manager, and charged with ignoring multiple indications that the Macondo well wasn't secure and failing to maintain control of the well. Both initially faced 11 counts of seaman's manslaughter and 11 counts of involuntary manslaughter, as well as the pollution count.
The seaman's manslaughter charges against both were thrown out because the dead workers weren't seamen and the US dropped the involuntary-manslaughter claims in December.
Vidrine, who pleaded guilty to the final count that month, may testify at Kaluza's trial. Vidrine is scheduled to be sentenced in April.
Prosecutors told jurors that Mr. Kaluza and a former co-defendant, Donald Vidrine, had botched a crucial pressure test indicating oil and gas could be flowing from deep beneath the sea floor into BP's Macondo well, which was thought to be securely plugged with cement and mud.
Kaluza's lawyer Shaun Clarke said Vidrine was the one who had declared the test a success — after Kaluza's watch aboard the rig had ended. He said Kaluza was a scapegoat.
No one in BP's onshore chain of command for the well was charged and no individual has gone to jail.
Last year, BP agreed to pay $20.8 billion to resolve state, local and federal pollution civil penalties and damage claims.
Recommended for you
X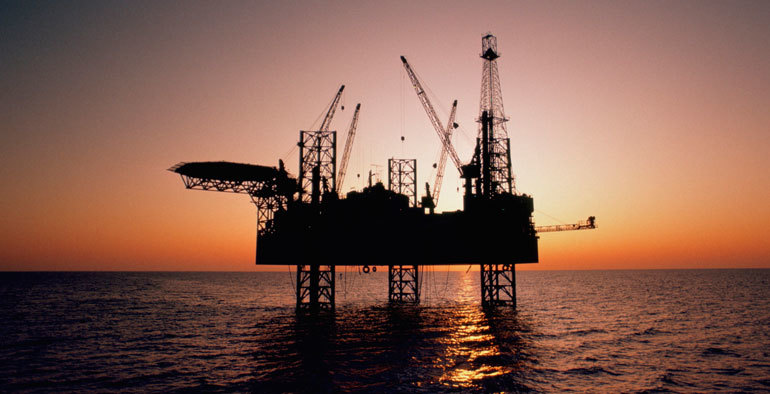 Riverstone chairman stands down as it expands portfolio