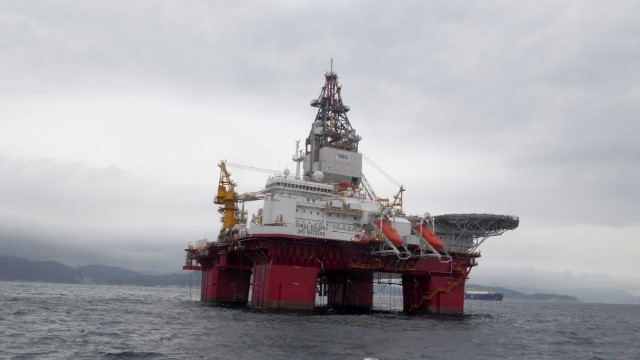 Songa Offshore recorded a $34million profit in the final quarter of 2015.
Much of the profits in quarter four was a result of the $41.1million cancellation fee from Statoil for the Songa Trym last November.
Songa has signed two new long-term contracts with Statoil for the Songa Equinox and the Songa Endurance.
"We have put behind us a very busy quarter with the two first Cat D rigs, Songa Equinox and Songa Endurance, commencing drilling operations and the delivery of Songa Encourage.
"While we experienced startup challenges with Songa Equinox and Songa Endurance, the legacy fleet had another quarter with 100% operational uptime and with further reductions in operating cost," said Songa Offshore chief executive Bjørnar Iversen.
Its full year results showed a loss of $278 million compared with $57million loss in 2014.