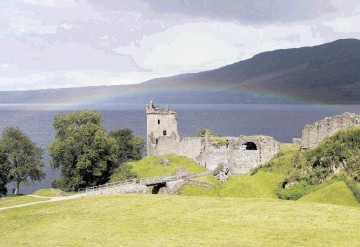 The effectiveness of strategically designated areas with incentives to attract certain types of businesses have fallen short of expectation, a new report has found.
Enterprise areas (EAs), which were set up in 2012 to lure businesses with incentives including discounted business rates and high speed broadband, have mainly failed to generate increased employment, according to a report by Highlands and Islands Enterprise (HIE).
The report, which was carried out on behalf of the Scottish Government's Enterprise Area Working Group, said there had been "minimal" job creation once it was factored in employers moving the same number of jobs from one place to another.
The report pointed to "slower than expected progress" in offshore wind, wave, and tidal installations, particularly for enterprise areas at Nigg, Scrabster, Arnish and Orkney that were designated to boost the fortunes of low carbon and renewables firms.
The report said: "To-date there are no new employers in nine of the 15 EAs, whilst a number that have taken up occupancy since April 2012 had planned to do so prior to designation or would have done without the EA incentives."
The study added: "This is perhaps not surprising as the EA incentives are relatively modest and the sites given EA status were generally already focused on the clusters above."
Nevertheless, the report recommended continuing the designation for a further five years beyond 2018, after the initial five year term has lapsed.
Deputy First Minister John Swinney welcomed the evaluation "which demonstrates that the incentives that come with Enterprise Area status complement wider support as a part of our work to support inclusive growth throughout the Scottish economy".
He said: "At least 48 businesses have located in Enterprise Areas and they are now supporting more than 1,000 jobs.
"Businesses moving or opening on the sites welcome the financial and non-financial support, including rates relief, streamlined planning, and a clear public sector commitment to the area, which is used to attract inward investors.
"Enterprise Areas are specifically targeted on sites and sectors where there are specific opportunities ready to be developed, and where we can anchor companies in areas and develop supply chains that support growth and jobs in the wider area, and this report provides valuable insight as this long term policy continues to evolve."
Recommended for you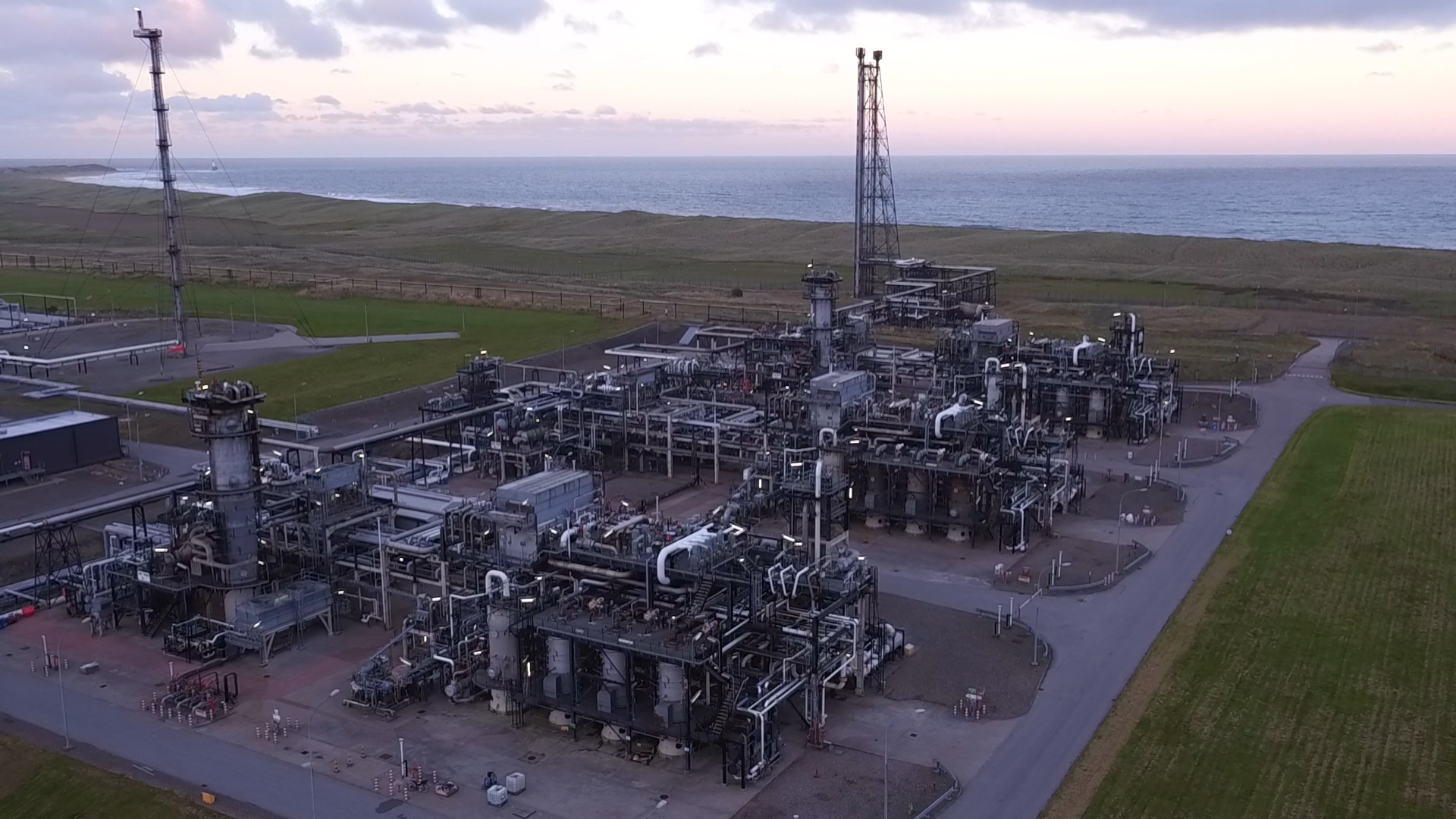 Industry group NECCUS announces new CEO as CCS race hots up