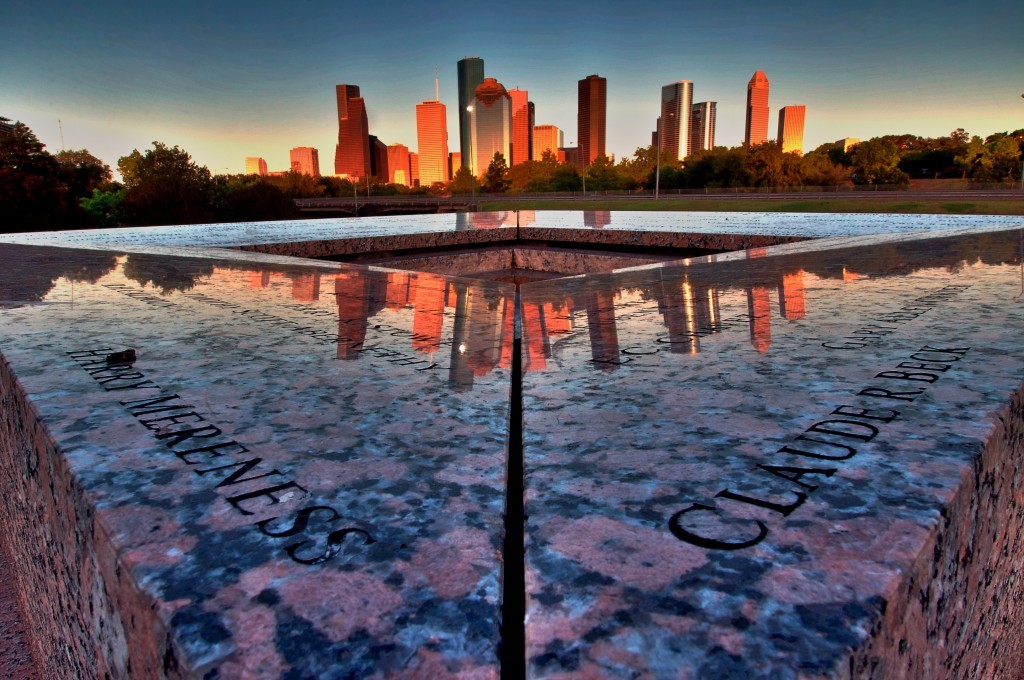 Organisers of an event celebrating the business links between the north-east and Houston hailed it as a "resounding success".
The fourth annual Aberdeen-Houston Gateway attracted a range of speakers, contributors and visitors from both sides of the Atlantic including a delegation of Houston business representatives led by the British consul general in Houston, Karen Bell.
The event's flagship lunch took place at Macdonald Norwood Hall where delegates heard from a variety of businesses with experience in both the UK and US markets.
Amongst those presenting at the Aberdeen lunch were directors of Paradigm Flow Services.
Donald Ballantyne, commercial director for Paradigm discussed the challenges and benefits of expanding into Houston.
He said: "The Americas and Gulf of Mexico is a key strategic target for Paradigm's continued success and future expansion."
Aberdeen-Houston Gateway creator and Granite PR managing director Brett Jackson added: "Current operating conditions mean that it has never been more important to look at diversifying and adding value and we hope that the Aberdeen-Houston Gateway will provide an important springboard from which people can grow their own businesses."
Recommended for you
X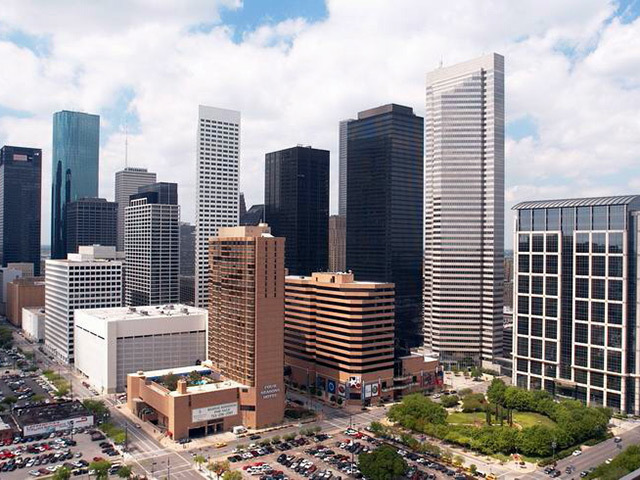 Karen Bell: Creating exchange links in US oil capital