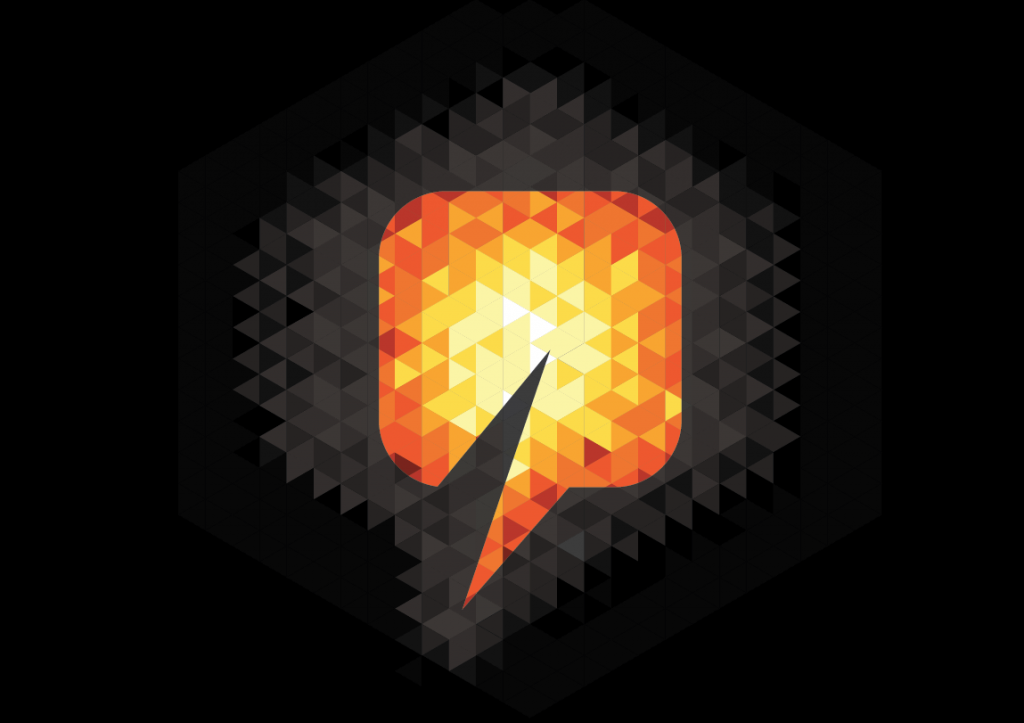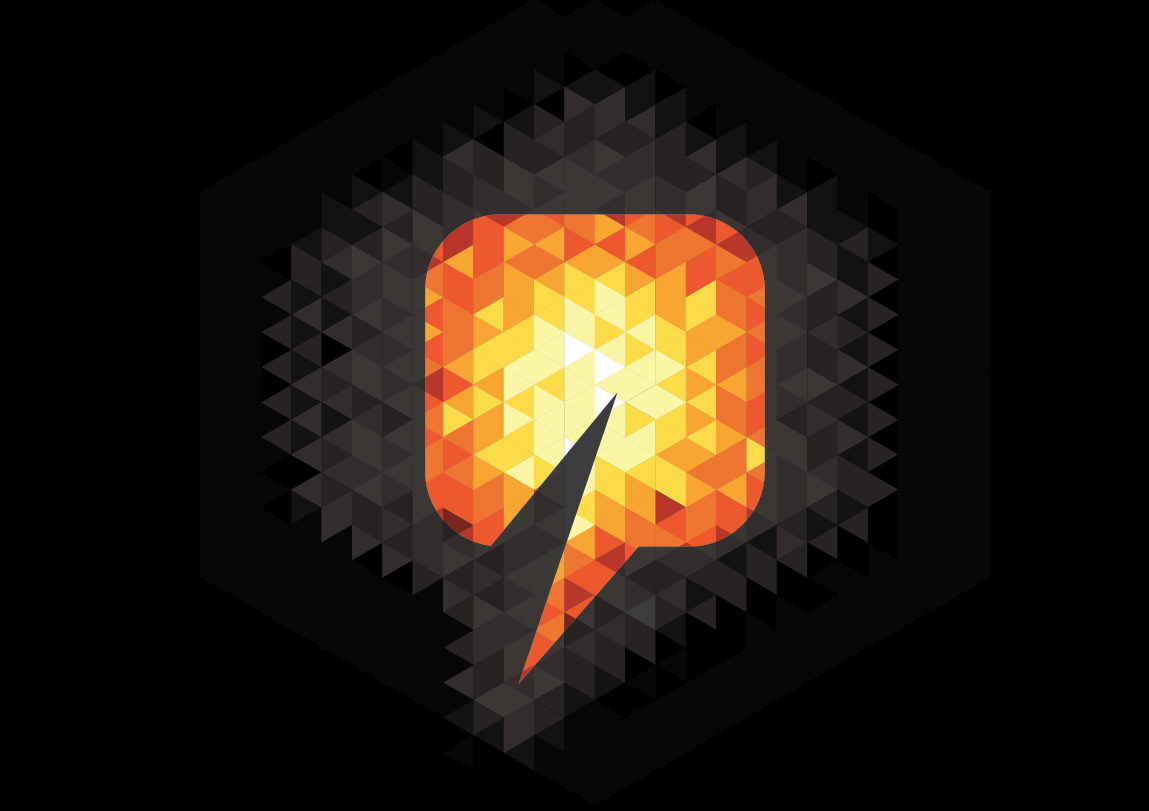 Forbes has named Marathon Petroleum has the best company to work in the US.
The company was given the accolade in their annual list of best employers in America in 2016.
Meanwhile, a number of oil and gas companies saw their ranking lowered in the most recent list.
Both Baker Hughes and Valero fell completely out of the top 500 companies while not a single Texas oil company was ranked in the top 150.
In 2015, National Oilwell Varco (NOV) and ConocoPhillips had made it on to the list.