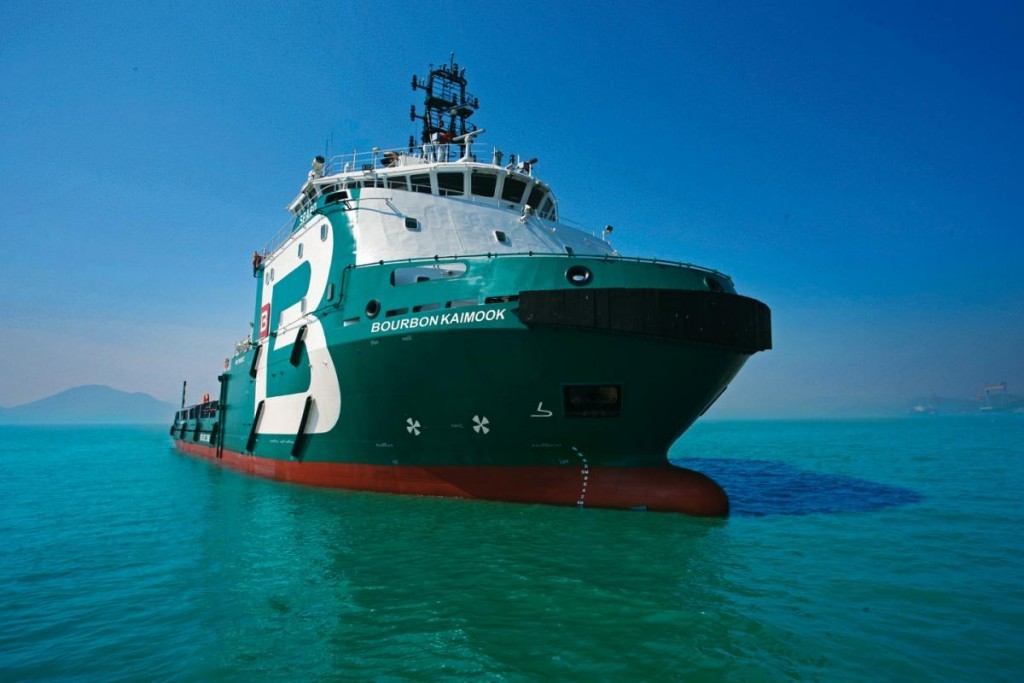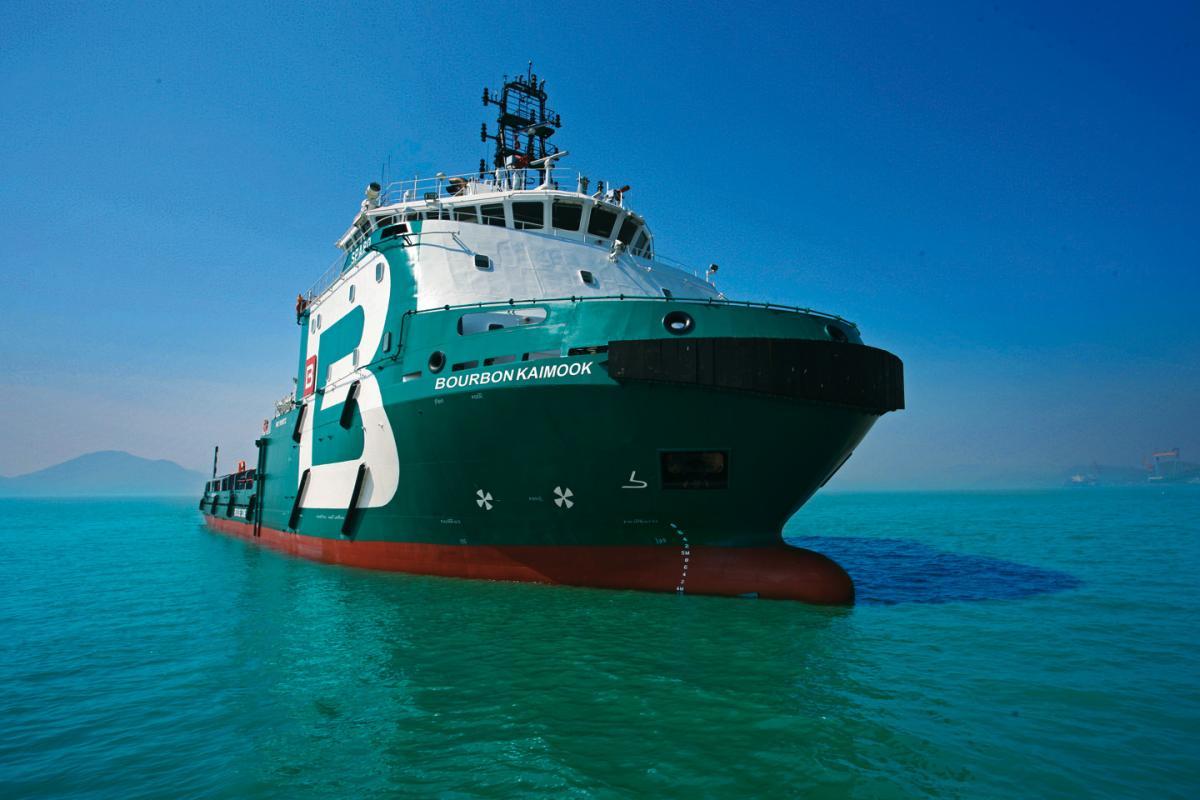 French oil services company Bourbon will pay $320 million to buy gas transport activities from Jaccar Holdings to take advantage of growth in the gas sector and reduce its dependence on the "very difficult" offshore services market.
Bourbon will buy Greenship Gas, which includes a fleet of 17 vessels and gas transportation services company Evergas, Greenship Gas Manager Pte. Ltd, and 80 percent of JHW Engineering and Contracting Ltd.
Bourbon said it has decided to acquire the activities of the global leader in ethane transportation, with a market share greater than 50% in a market expected to have strong growth. The deal with see the French company benefit from a seller's credit of $100 million with no interest for up to three years and that it expected to have a $220 million bridge loan, also for up to three years.
Once the transaction is completed, Bourbon said it would resell 80 percent of the ownership of the vessels, which it would continue to charter for at least 10 years, enabling it to repay the bridge loan.
Bourbon operates a fleet of more than 500 vessels serving the offshore oil and gas industry.
It has seen a drop in demand as oil prices have plunged, leading it to seek to lower costs.
The company has forecast a slight rebound in demand from the second half of 2016.