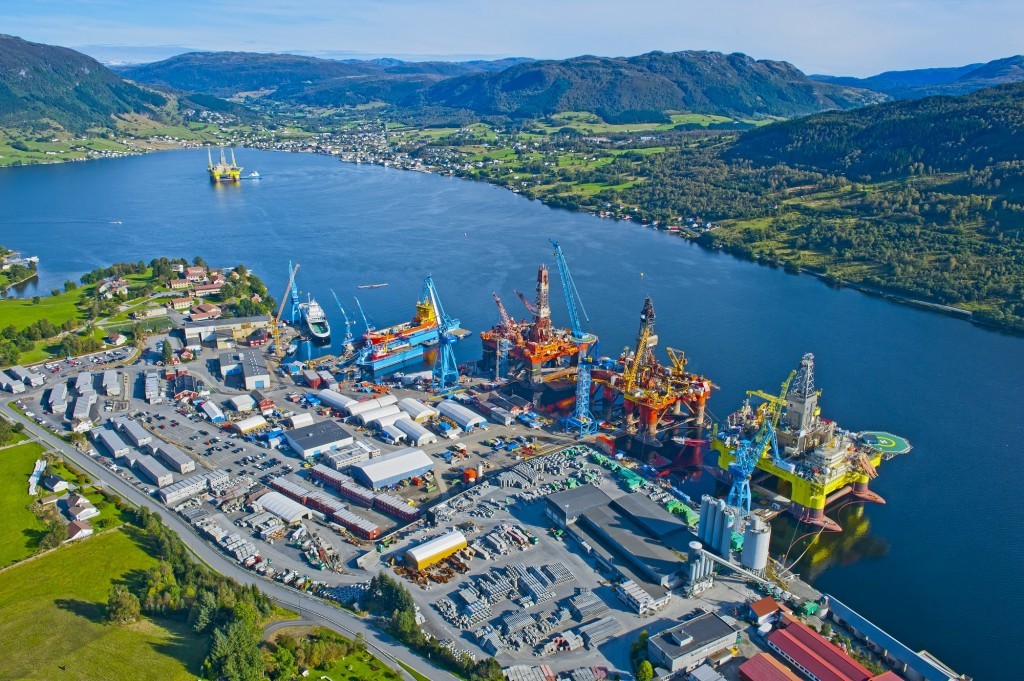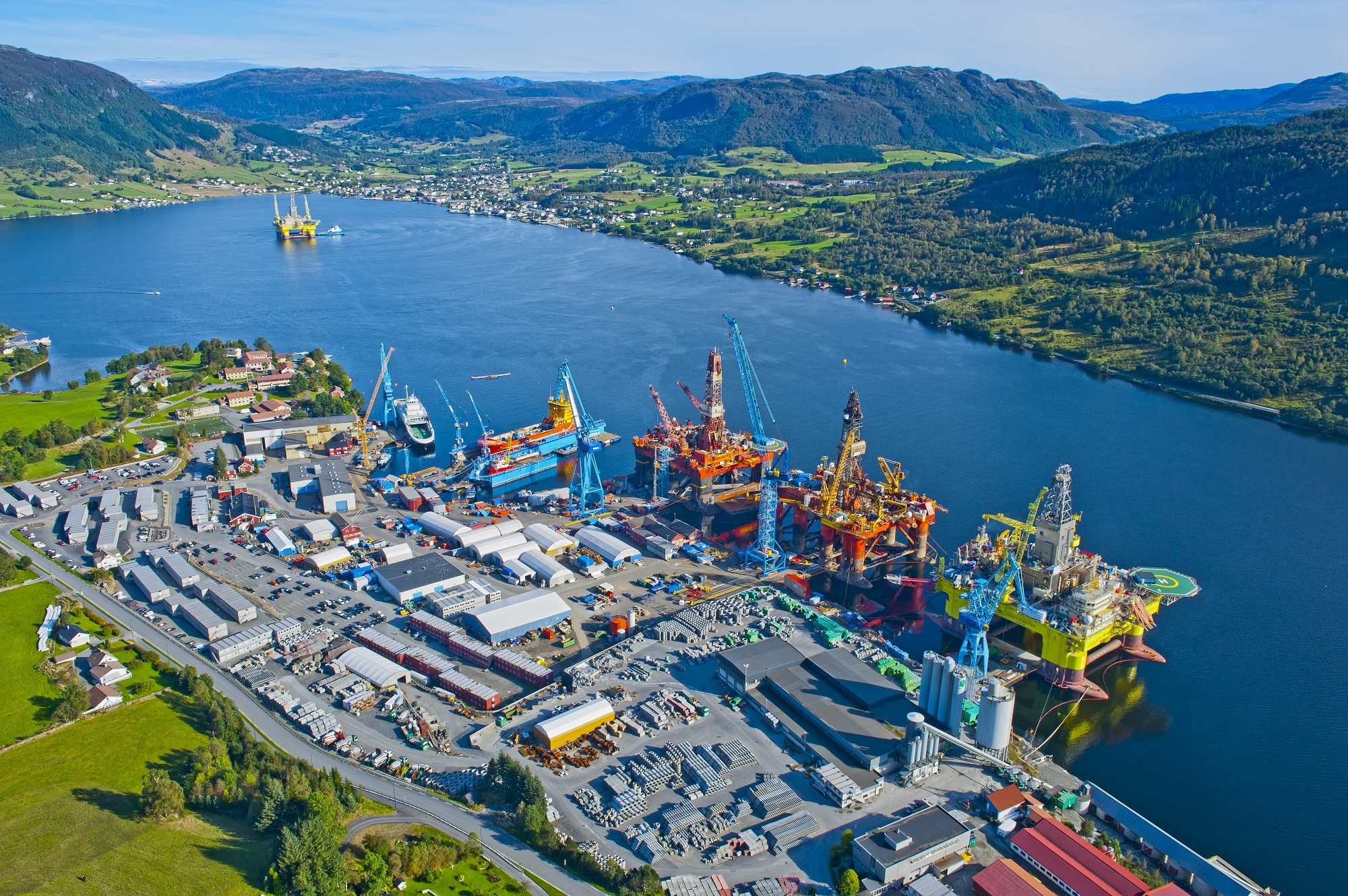 Norway's unemployment rate jumped to the highest in more than a decade as a slump inoil prices weighs on an expansion in western Europe's biggest crude producer.
The surveyed unemployment rate surged to 4.8 percent in January, the highest since at least the start of 2006, from a revised 4.6 percent the previous month, according to Statistics Norway. That exceeded an estimate of 4.5 percent in a Bloomberg survey.
The nation's petroleum producers and oil service companies have fired more than 30,000 workers to cope with the worst crude slump in a generation. The central bank this month cut its benchmark interest rate to a record low and signaled it's prepared to ease policy further to ward off a recession.
"Today's data is weaker than forecast by Norges Bank," said Marius Gonsholt Hov, a senior economist at Svenska Handelsbanken in Oslo. "At face value, this doesn't look too good. There's no moderation in unemployment, the trend is still upwards."
The number of unemployed rose to 134,000 in January, up from 87,000 in May 2014, when the price of crude was still above $100 a barrel. It's now below $40. The number of employed fell to 2.657 million in January from 2.659 million in December.
Norges Bank has been cutting rates since December 2014 to avoid a recession in the oil-relianteconomy. Norway's economy stalled in the second half of last year and oil companies operating in the nation are deepening planned investment cuts.
The government, which is spending a record amount of its oil wealth to keep up an expansion is "well-positioned" to handle increasing unemployment, Finance Minister Siv Jensen said in an interview after a debate in parliament.
"I'm aware of the growth in unemployment and we have said that what's important is to always be assessing and be prepared for new measures if the situation gets worse," she said. The government is releasing a revised budget in May.
Recommended for you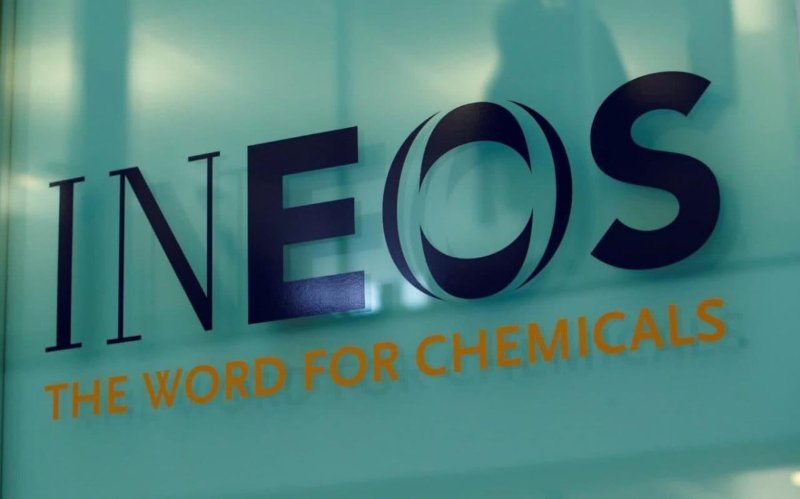 Ineos Energy to sell oil and gas business in Norway for $615m