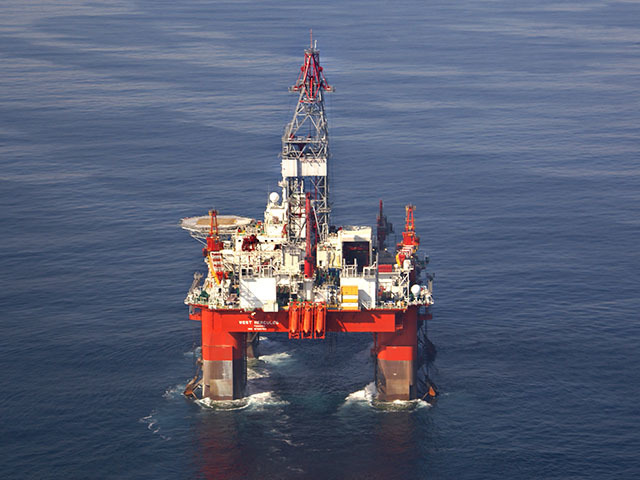 Seadrill has hired debt advisors to help negotiations on an $11 restructuring plan, according to reports.
The company is believed to have retained Morgan Stanley and Houlihan Lokey to advise on restructuring loans and bonds.
The firm's bank lenders are understood to have formed a committee to lead the talks and appointed adviser Lazard and law firm White & Case.
Offshore drillers are struggling to repay debt as competition and reduced spending by oil companies hurt profits.
Falling demand for rig services is forecast to reduce sales at the world's largest offshore contractors by 25 percent this year and at least 10 percent in 2017 according to figures from Bloomberg analysts.
Spokesmen at Houlihan Lokey, Morgan Stanley and White & Case declined to comment on the appointments.
Officials at Seadrill and Lazard didn't immediately respond to e-mails and calls seeking comment.
Seadrill has $2.6billion of unsecured bonds and $8.4billion of bank facilities.
Almost $3.5billion of debt is due by the end of next year, according to data compiled by Bloomberg. The company's $948 million of bonds due September 2017 are quoted at about 45 cents on the dollar, the data show.
The company, controlled by billionaire John Fredriksen, aims to have a plan agreed with bondholders and banks by the end of June, Chief Executive Officer Per Wullf said in an interview on Feb. 26. Getting to a deal will be complex, in part because Seadrill has more than 40 bank creditors across a dozen syndicates, Wullf said.