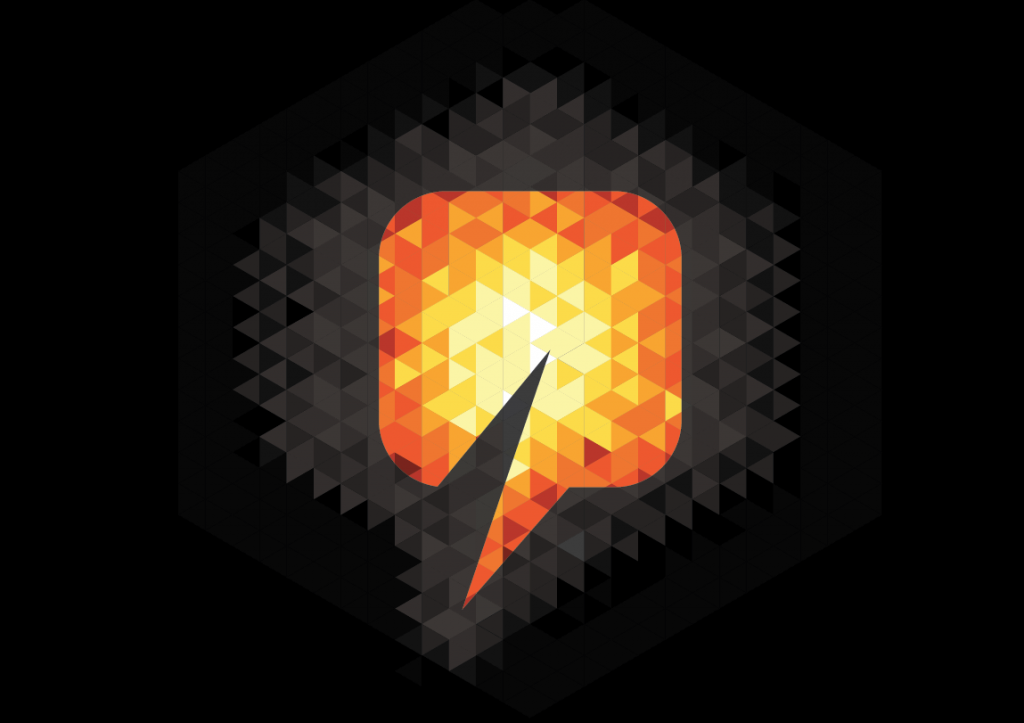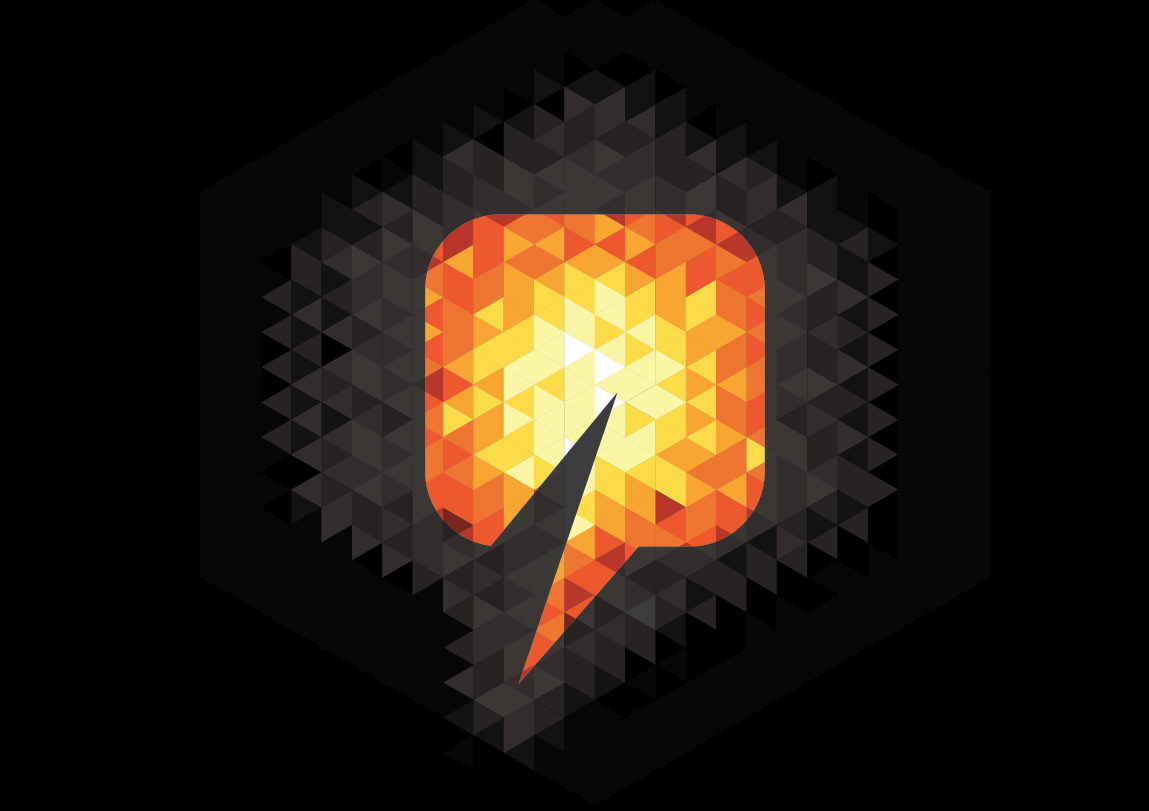 Half of the world's natural World Heritage sites are at risk from harmful industrial activities such as mining, dredging or drilling for oil, a report has warned.
Australia's Great Barrier Reef, the Grand Canyon National Park in the US and China's Sichuan Giant Panda Sanctuaries – home to more than 30% of the world's endangered pandas – are among the "incredible places" being put at risk, wildlife charity WWF said.
Of 229 natural or mixed World Heritage sites, which have been designated wholly or partly because of their natural formations, habitats for threatened species or their conservation, scientific or aesthetic value, 114 are under threat.
Dangers range from oil and gas exploration to mining, illegal logging and unsustainable water use, according to the report for WWF by Dalberg Global Development Advisers.
More than a fifth of natural World Heritage sites are threatened by several different harmful activities, it found.
The study also said more than eleven million people worldwide rely on World Heritage sites for food, water, shelter and medicine, and damaging development could harm them.
Nine out of 10 (90%) of sites provide jobs and benefits that stretch beyond their borders, and the protected areas help relieve poverty and food insecurity, tackle climate change and promote sustainable use of natural resources, it claims.
WWF is calling on governments to ensure no harmful industrial activities are permitted in World Heritage sites or areas that could affect them, and for businesses to commit to avoid damaging projects.
The Great Barrier Reef is at risk from coal mining activities, the Grand Canyon is threatened by unsustainable water use and the Sichuan Giant Panda Sanctuaries is at risk from oil and gas concessions, the report said
In Europe, the handful of threatened sites include Donana National Park in Spain, home to millions of birds including flamingoes, and the endangered Iberian lynx, where there are plans to reopen a mine that caused environmental disaster in the 1990s.
The report also focuses on the Belize Barrier Reef Reserve System, home to 1,400 species of wildlife, which it says is threatened by coastal construction, large-scale mangrove clearance, harmful run-off from farming and potential oil exploration.
Around half of Belize's population, around 190,000 people, are supported by incomes from tourism and fisheries around the reef, and the damaging activities have led to the protected area being listed as World Heritage in danger, the report said.
David Nussbaum, chief executive of WWF-UK, said: "World Heritage sites cover approximately 0.5% of the Earth's surface and include some of the most valuable and unique places on the planet.
"Yet even this small fraction of our planet isn't receiving the protection it deserves.
"These areas contribute to our economies through tourism and natural resources, providing livelihoods for millions of people, while also supporting some of the planet's most valuable
ecosystems, so we need to work together now to ensure they are properly protected."
He added: "We need to turn away from harmful industrial activities and focus on sustainable alternatives that enhance World Heritage sites, their values and the benefits they provide, especially to local communities."