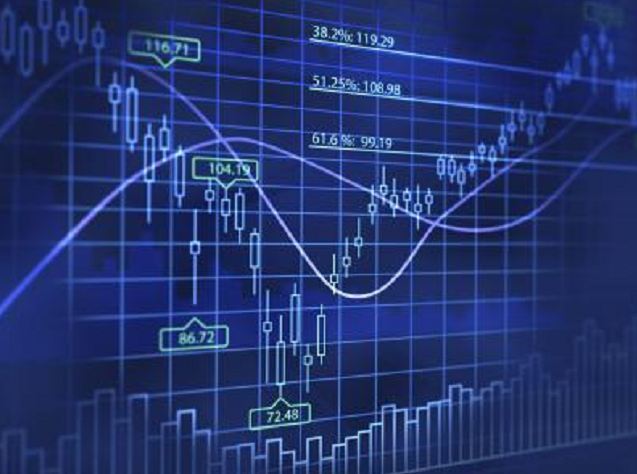 Gulf Keystone Petroleum said without additional capital expenditure some of its Shaikan wells may begin to exhibit natural decline later in the year.
It comes as the company published further details on possible investment scenarios to build a common foundation for stakeholder discussion on the firm's future fundraising.
The company is also looking at its debt restructuring and upcoming debt obligations.
Gulf said the potential investment scenarios aim to maintain Shaikan production at 40,000 barrels of oil per day with an option to increase to 55,000 bpd.
Jón Ferrier, chief executive, said: "The additional detail on the potential interim investment scenarios being released today ensures an orderly market, and represents an important step as we prepare to embark upon detailed discussions with stakeholders.
"We are working to achieve the best possible way to restructure our balance sheet. Addressing our funding needs will ensure the Company's longer term future and ability to continue developing the Shaikan field for the benefit of all our stakeholders."