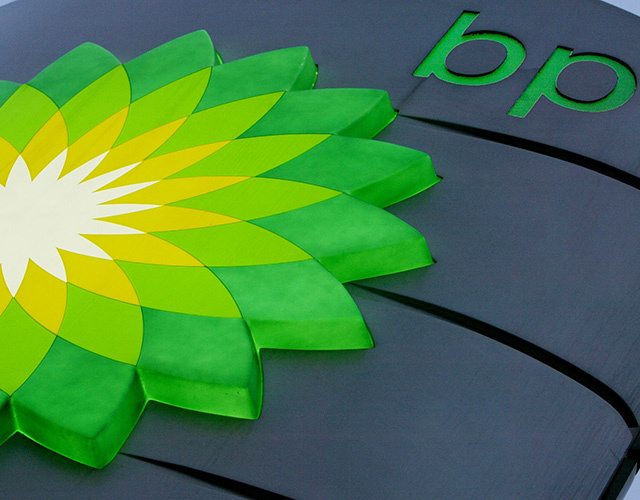 BP Chairman Carl-Henric Svanberg today insisted shareholders' concerns over directors' pay had been taken on board after they voted overwhelmingly against rises.
He also pledged to bring a revised pay policy to next year's annual general meeting.
Nearly 60% rejected the directors' remuneration report at the London gathering.
It granted Chief Executive Bob Dudley a 20% increase, taking his package to £14million.
The boost was awarded despite the group posting its largest annual loss for 20 years and axing thousands of jobs worldwide.
While the directors have already been paid and the vote is not binding, it sends a clear message of dissatisfaction.
Speaking afterwards, Mr Svanberg said: "There is a clear recognition of the performance and achievements of this year – nobody discusses that.
"Then there are concerns about how the pay policy works.
"We will bring back a renewed policy next year, that's in the making anyway.
"Because of this reaction we will of course sit down and come up with something that gets everybody's support."
Asked if the shareholders' rejection felt like a slap in the face, he added: "We have spoken to all the larger shareholders and we have taken on board their concerns and will come back."