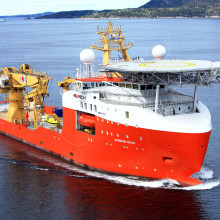 Reach Subsea has agreed on a comprehensive restructuring of its charter agreements which will reduce its debt by NOK45million.
The deal will see Solstad Offshore and Østensjø Rederi taking stakes in the business and enabling it to move forward in a depressed shipping market.
Reach, which provides IMR, ROV, survey and support services to the oil and gas industry, said the details of the agreement are confidential, but said it would enable it to be "well equipped to handle a prolonged period of weak market conditions".
A significant reduction in charter commitments will provide Reach with a competitive and flexible total cost base.
Under the deal, Reach's total off-balance sheet bank guarantees of NOK87million will be cancelled and leasing debt will be reduced by NOK 26million, while bank debt will increase by NOK20million.
As compensation, the total restricted cash deposits of NOK53million will be released and paid out.
Reach will issue 15 million shares, at NOK2 per share, to major shareholders, board members, key employees and the ship owners.
Total debt, including bank guarantees, and adjusted for restricted cash deposits, will be reduced from approximately NOK140million to approximately NOK95million.
"The company's working capital and cash position is unaffected by the restructuring, and remains robust. In particular in light of the reduced and flexible cost base going forward," said Reach in a statement.
Solstad and Østensjø will take NOK5million each. In addition, the board will propose that 4million options with strike price NOK3 per share are issued to Solstad Offshore.
Reach chief executive Jostein Alendal, said: "We are pleased to have achieved a mutually acceptable solution that is adapted to the current market climate.
"This will enable Reach to continue working with ship owners known for quality and reliability – a necessity in our line of business. We are now equipped to face a prolonged period of poor markets, and will continue to deliver services of the highest quality."
Recommended for you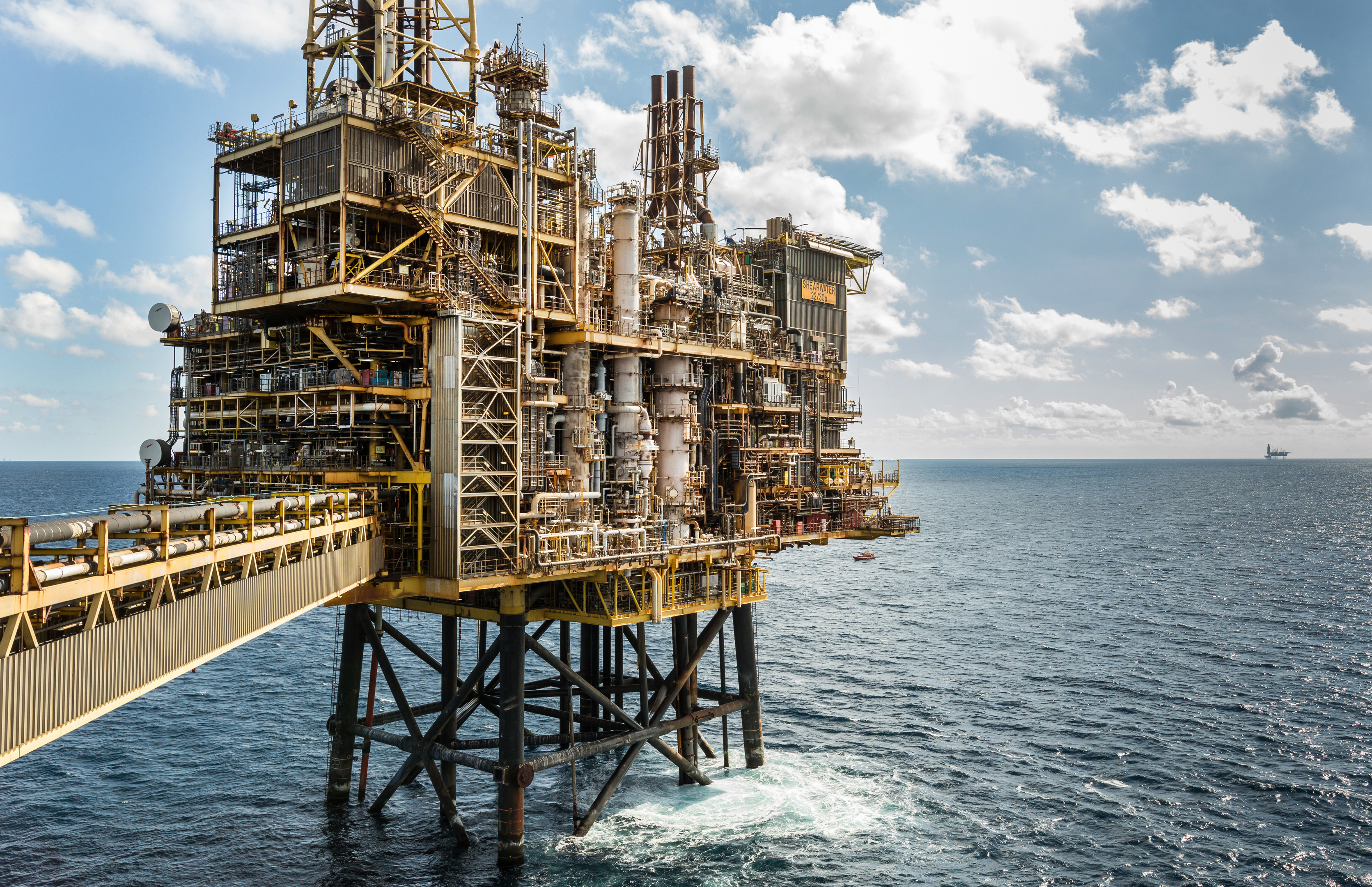 ExxonMobil agrees sale of UK North Sea assets to NEO in $1billion deal