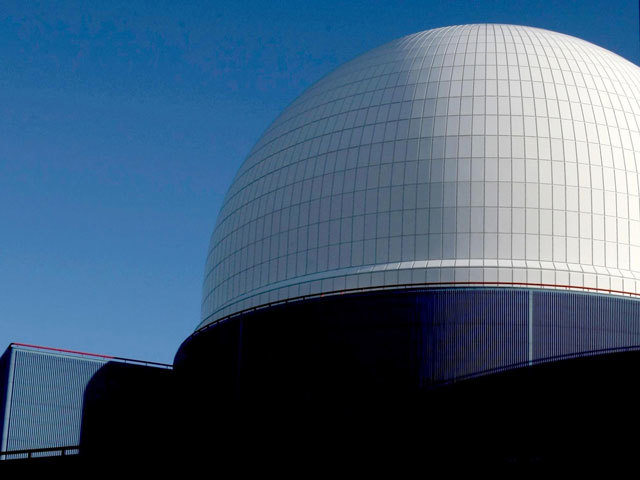 A nuclear power plant in Germany has been hit by a cyber attack, according to reports.
The facility was found to be infected with computer viruses but they did not appear to pose a threat to the facility's operations because it is isolated from the internet.
The Gundremmingen plant is about 75 miles from Munich and run by German utility RWE.
The viruses – W32.Ramnit and Conficker – were discovered at the faiclity's B unit in a computer sustem retrofitted in 2008.
Malware was also reported to have been found on 18 removable data drives,mainly USB sticks, in office computers which are maintained separately from the plant's operating systems.
Recommended for you

DNV report shows energy executives expect escalation in cyber-attacks