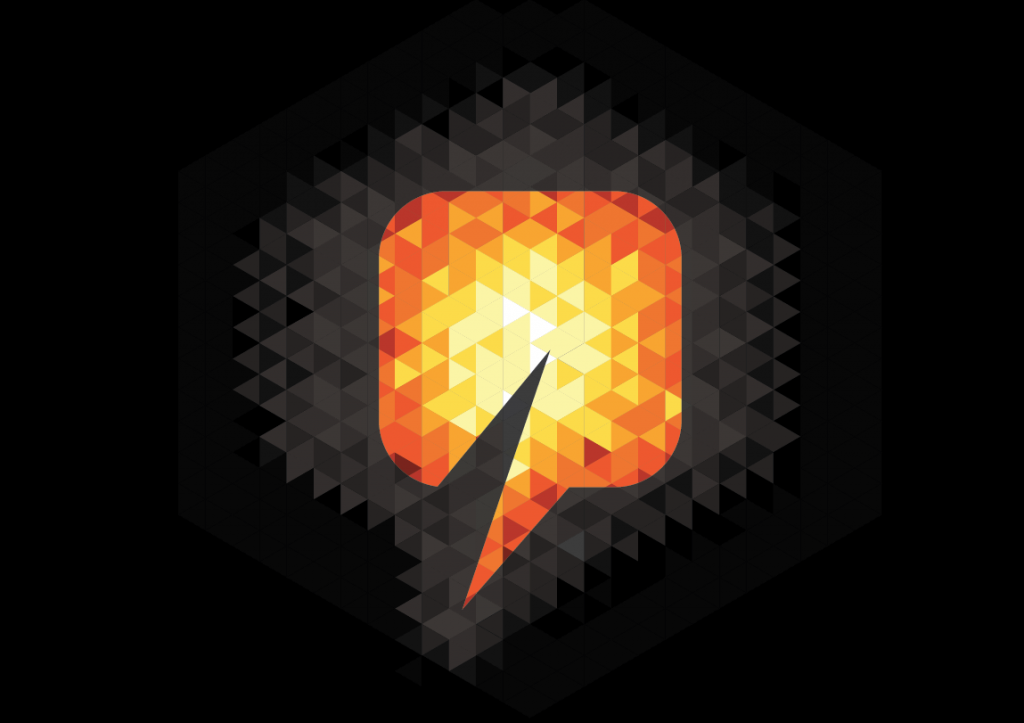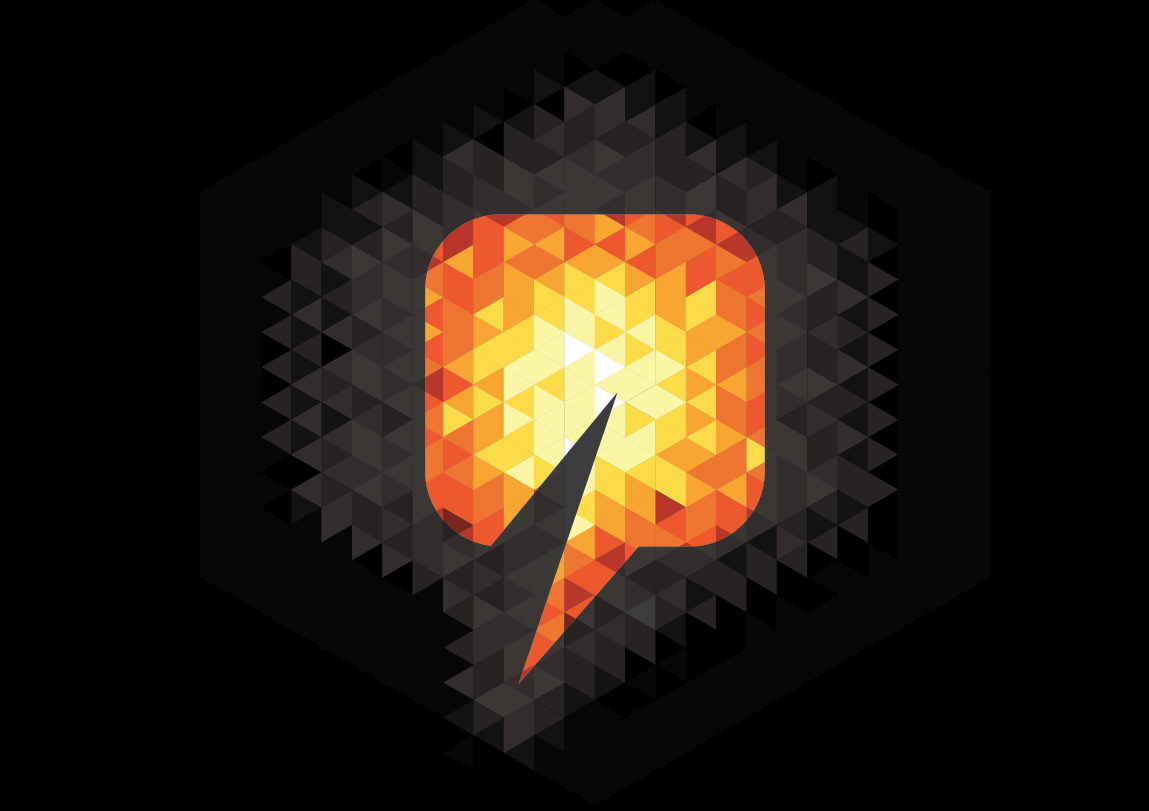 A Labour minister has accused the Government of allowing hackers "in through the back door" by rolling out insecure smart energy meters.
Shadow business, innovation and skills minister Chi Onwurah claimed the Government has been complacent about protecting consumers' data.
Energy Secretary Amber Rudd hit back at the MP for stirring up fear among the public.
A Government-led scheme will see smart meters, that display in near real time how much gas and electricity is being consumed, fitted in all homes across England, Scotland and Wales by 2020,
Ms Onwurah said during energy questions in the Commons: "Smart meters can transform domestic energy consumption and literally help save the planet but only if consumers are given secure control and ownership of their own data.
"The display options that you refer to will still allow smart meters to be a back door in to our homes for hackers.
"Can you before it's too late overcome your ridiculous complacency and announce measures which will give consumers the digital rights that they deserve?
Critics have previously raised fears that the smart meters could be used by hackers to crash power grids, while others claim similar meters in Spain have been hacked by consumers to under-report energy consumption.
Ms Rudd replied: "You should know that privacy is absolutely protected and at the heart of the smart meter programme.
"You should be careful not to put fear in to the hearts of people where none should exist.
"The data is protected and the data belongs not to Government, which some people might not unreasonably fear, but to the energy companies.
"So we will make sure that we always reassure consumers that privacy is at the core of delivering safe meters in the future."
Recommended for you

Energy price cap to be updated quarterly ahead of 'challenging winter'