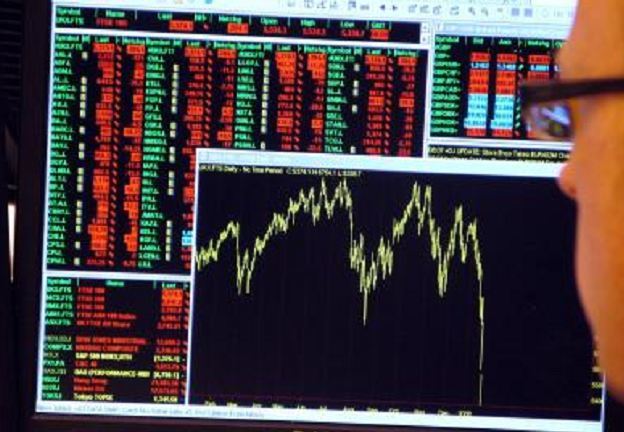 Marathon Petroleum has cut 46 jobs from its Galveston Bay Refinery in Texas.
The company said the move has been taken as part of a cost savings strategy which will "better position" the firm moving forward.
The refinery is also expected to take other steps to reduce financial costs at the refinery.
According to reports, most of the employees were informed of the job cuts earlier this week before being escorted from the plant after being told their jobs were set to go.
Recommended for you

Incentivising the hydrogen switch