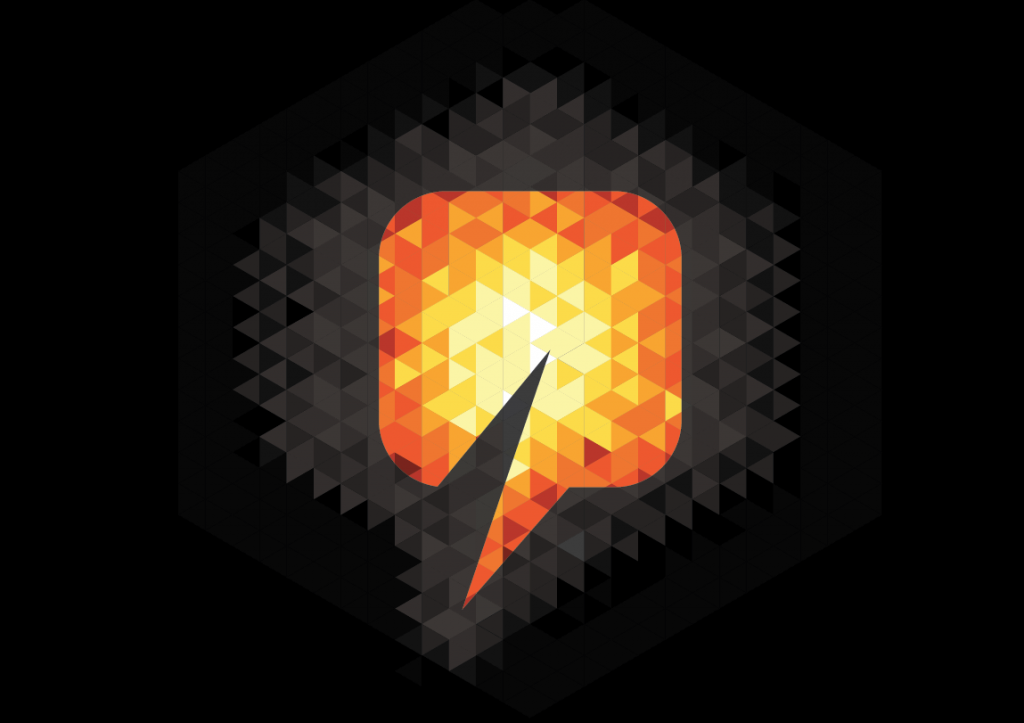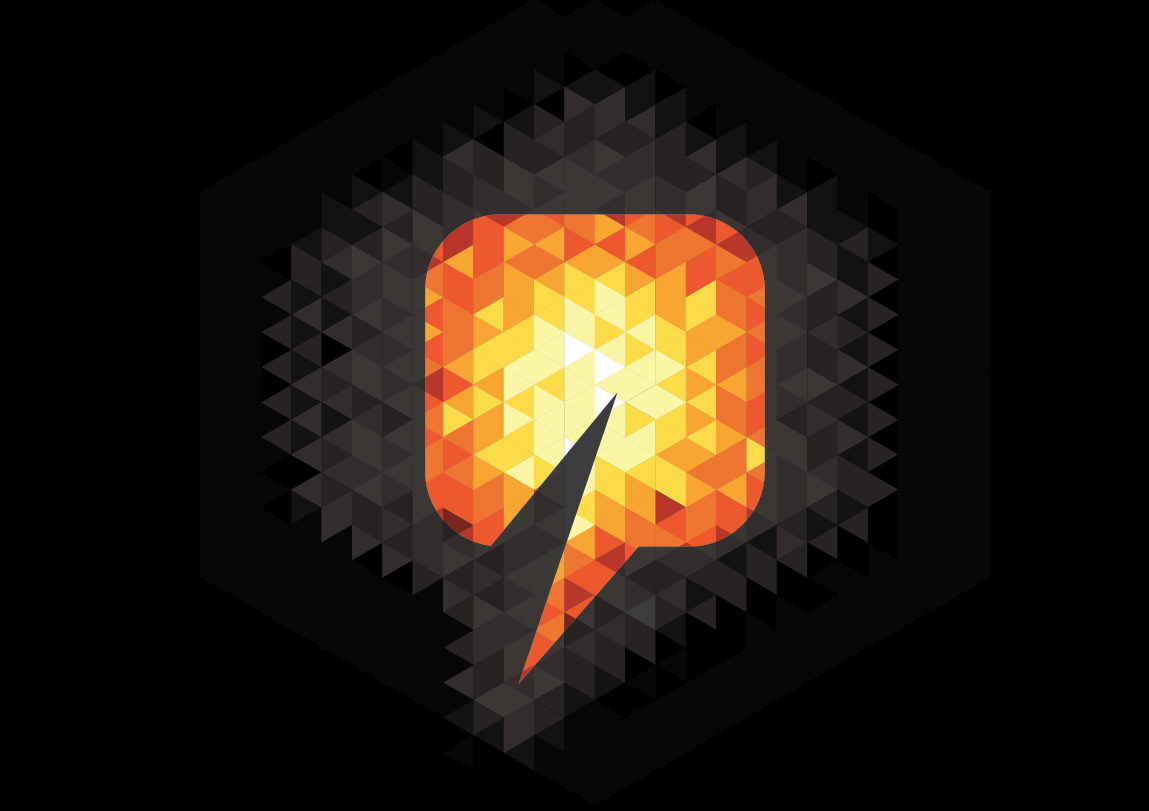 Riot police have used tear gas during violent clashes in central Paris to disperse crowds who attacked shops during a protest against a divisive labour law reform.
Police say they have so far made 16 arrests during the disturbances in the capital.
A police spokesman estimated that between 18,000 and 19,000 people are taking part in the protest, which took a violent turn in the afternoon.
Several masked protesters charged the windows of high street shops, smashing them amid banner-waving and shouts from other demonstrators demanding that the government scrap the bill that will make it easier to hire and fire workers and loosen the work week.
French Prime Minister Manuel Valls called it "unacceptable to bring a country to standstill".
Earlier, thousands of dock workers poured into the square in front of the city hall of the French port city of Le Havre, setting off smoke bombs throughout the area.
Tensions are particularly high in Le Havre, where workers are blocking one of the country's main oil terminals.
The workers set off multi-colour smoke bombs and threw some in fountains, kicking up plumes of water.