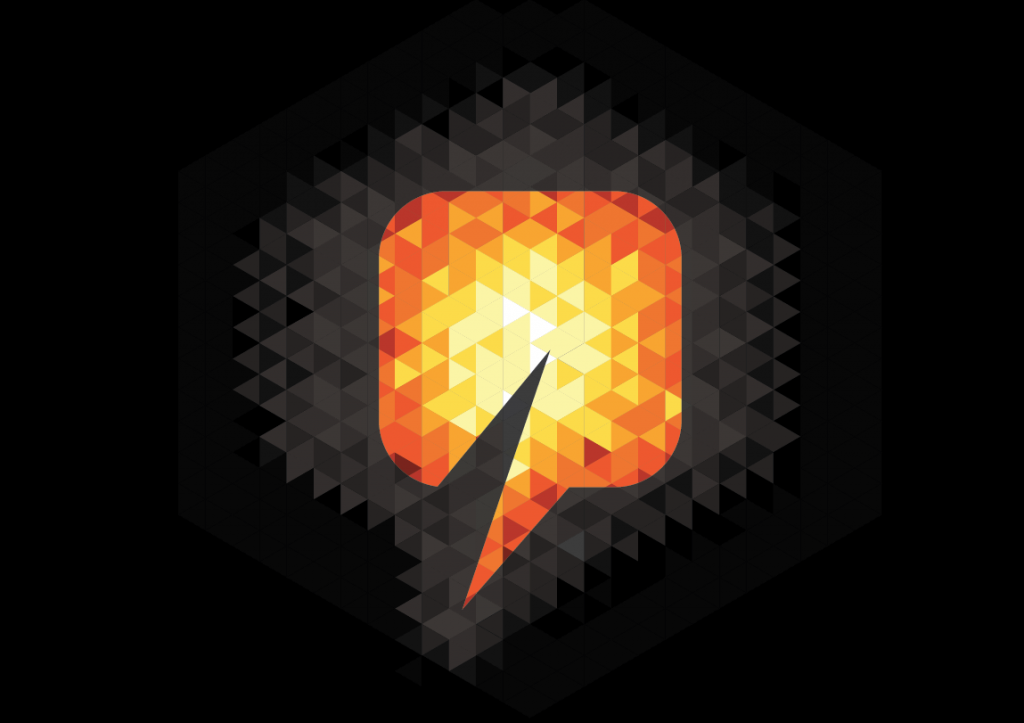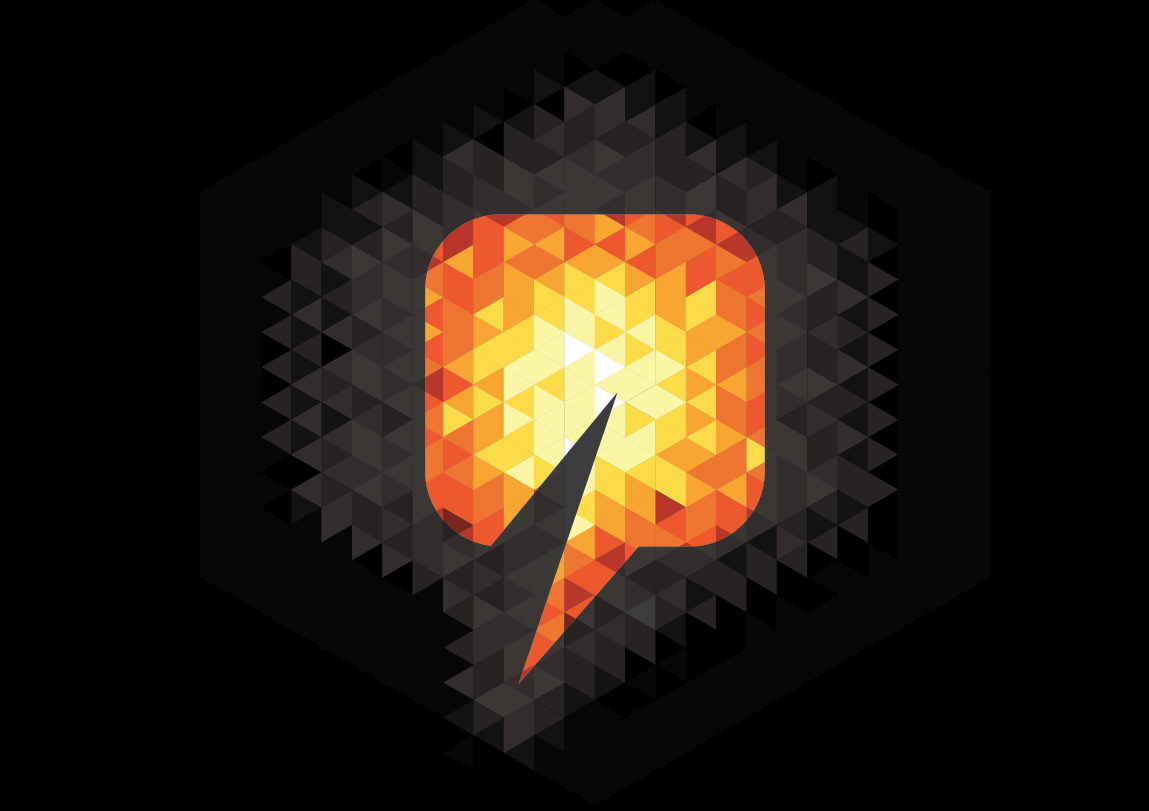 An offshore worker who rammed into two police cars during a 20-mile high speed chase has been told he was lucky nobody was killed.
Shaun Webster, who does not have a driving licence, panicked when he saw the blue lights behind him on March 2 this year.
The 23-year-old went into "flight mode" and tried to flee, repeatedly driving on the wrong side of the road, overtaking cars on bends and hitting 63mph as he passed through Dufftown.
Officers were forced to give up the chase due to the damage caused to their cars when Webster deliberately drove into them.
At Elgin Sheriff Court yesterday, Sheriff Olga Pasportnikov told the offshore industry worker it was fortunate nobody was killed by his "utterly stupid" driving.
During the hearing, a 16-minute video was shown of the chase, which began shortly after 6pm when it was wet. Snow could also be seen at the side of the road as Webster reached speeds of 83mph on the A95 between Maggieknochater to Dufftown.
Officers could be heard on the footage asking for stingers to be deployed to stop the car.
When a second police car approached from the opposite direction Webster turned sharply to the right, lost control of the car and hit a wall. Officers tried to box the motorist in but he sped away again after ramming both vehicles.
They resumed the pursuit but could be heard on the footage saying they were "running out of options" to stop Webster. Eventually they gave up the chase due to the damage on their car.
Fiscal Kevin Corrins said both police vehicles were taken off the road temporarily following the incident.
Webster handed himself into police in Elgin after officers contacted the owner of the car and informed them who had been driving it.
Defence solicitor Brent Lockie said his client had panicked and had gone into "flight mode" when he saw the blue lights.
He added: "He drove the car on private land in fields and thought he could take it to Keith to fill it up with petrol and get away with it."
The solicitor said his client was ashamed of his behaviour and wished he had stopped when police first approached him. Mr Lockie also pointed out his client had slowed to pass traffic during the high-speed pursuit.
Sheriff Pasportnikov told the offshore worker: "This was not just foolish, it was utterly stupid. This was essentially a 20-mile chase, during which time you deliberately drove at two police vehicles.
"It is only by good fortune that other people were not killed."
Webster, of 68 Scott Drive, Huntly, was ordered to carry out 300 hours of unpaid work and banned from driving for two years.
He previously admitted failing to stop for police officers and driving dangerously by repeatedly crossing central lines on the road, overtaking cars on bends in built-up areas, ignoring no-entry signs and deliberately colliding with two police cars. He also pleaded guilty to driving with a provisional licence and with no insurance.
Recommended for you
X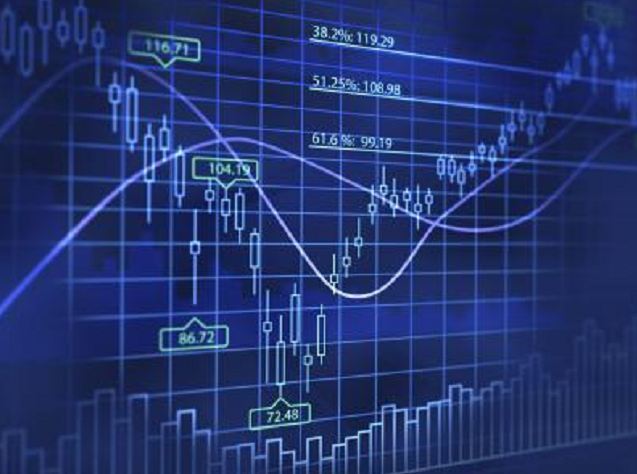 Extra Energy attracts highest proportion of complaints ever recorded