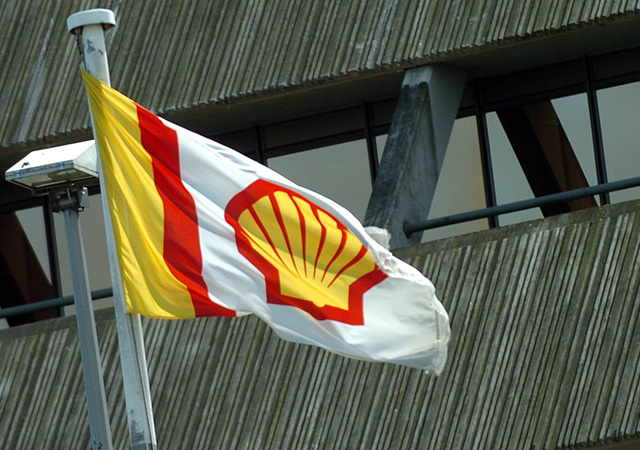 The Norwegian Petroleum Safety Authority (PSA) has given Shell a number of improvement notices after an audit was carried out on the management of the oil major's working environment on the Draugen field.
The safety body said the objective of the activity was to assess Shell's competence and resources for safeguarding the company's administration and management of logisitics.
A number of non-conformities were identified in connection with personnel lifts and register of at-risk employees.
In addition, improvement points were identified regarding management system for follow-up, materials handling, training and list of at-risk groups.
Shell has now been given a deadline on June 10th to report on how the non-conformities and improvement points will be dealt with.
Recommended for you

Is a new global oil supercycle looming?