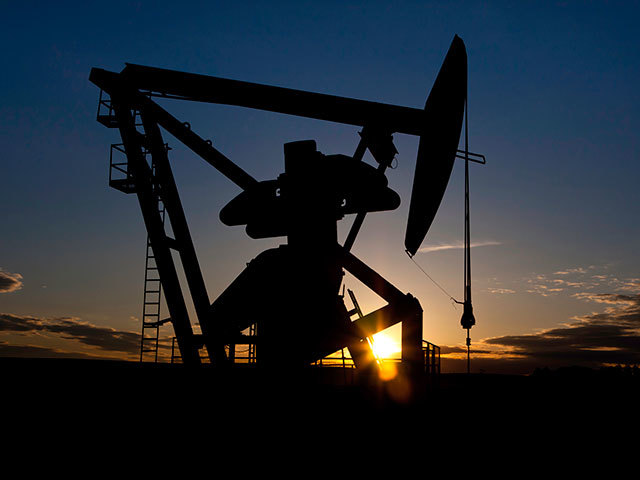 Four minor earthquakes have been reported in and around shale reserve basins in Oklahoma, according to the US Geological Survey.
There were three minor tremors, including two near the metropolitan area of Oklahoma City and one less than 100 miles across the border in Kansas.
According to reports, the largest of the tremor was a 3.5magnitude quake recorded about 20 miles east from Oklahoma City.
It comes after a report in March had found central US states have experienced an increase in seismic activity over the past six years.
Between 2009 and 2015, there has been an average of 318 quakes in the region.