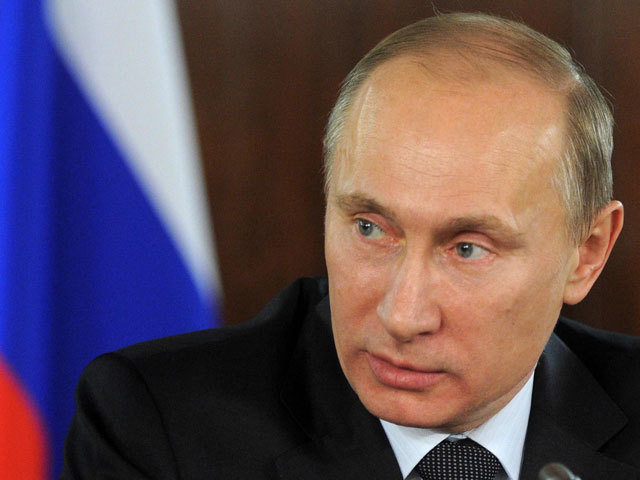 Russian President Vladimir Putin said the country has not "definitively" cancelled either the South Stream or Turkstream gas export projects.
The politician added that following talks with Israeli Benjamin Netanyahu in Moscow, Russia needed a clear position from the European Commission on both projects.
Netanyahu said there were no legislative restrictions preventing Russian firms from taking part in the development of Israel's gas fields.
Recommended for you

Nord Stream 2 delays send European natural gas price soaring