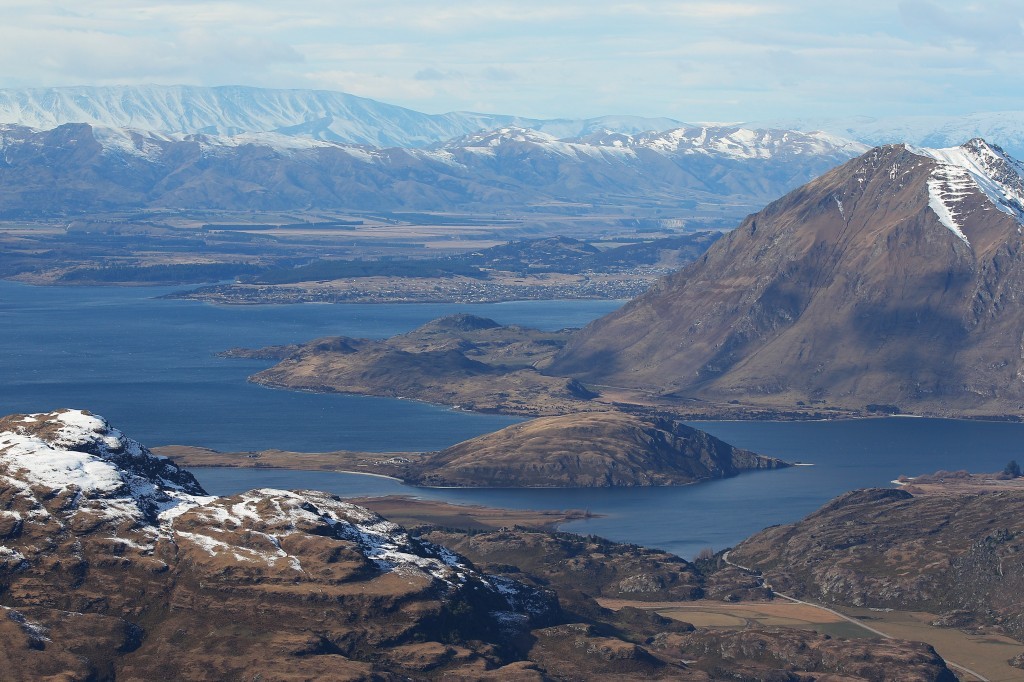 Mosman Oil and Gas has made a six-figure investment in Hemisphere Energy Corporation.
The move will see the company subscribe to two million shares at a price of 19cents per share.
Hemisphere Energy Corporation is an existing oil producer with assets in south east Alberta.
It had an average production in the first quarter of 2016 of 508 barrels of oil equivalent per day.
The subscription is part of a larger eight million share placing with the funds to be used for drilling to further increase production.
Following the transaction Mosman's holding will equate to around 2.4% of the enlarged issued share capital.
John Barr, chairman of Mossman, said:"The investment in HME is strategic as the Company is expected to be rerated from the planned drilling and the potential lift in commodity prices."