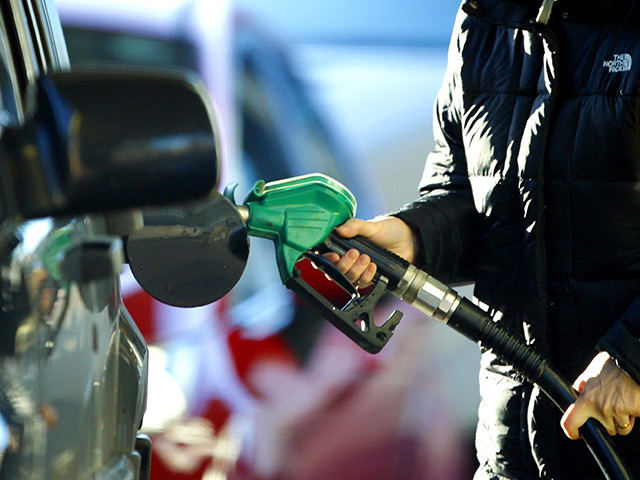 Motorists have been hit with rising fuel prices for four months in a row, new figures show.
In June unleaded went up by 1.5 pence per litre (ppl) and diesel by 1.66 ppl, according to the RAC.
The impact of the 11% fall in the value of the pound after the EU referendum was softened by a 6% fall in the oil price.
A litre of unleaded has gone up by more than 10 pence since the beginning of March to £1.12, while a litre of diesel has risen by nearly 11 pence over the period to also reach £1.12.
RAC fuel spokesman Simon Williams said: "It is good news that fuel prices are so far weathering the Brexit storm.
"Wholesale prices have remained relatively stable after an initial small upward jolt as a result of the pound falling on news of the referendum result.
"The fact the oil price dropped at the same time lessened the negative effect of the pound's devaluation. We may well see pump prices rise slightly in July, but current indications are that this is unlikely to be the shock rise some were predicting."