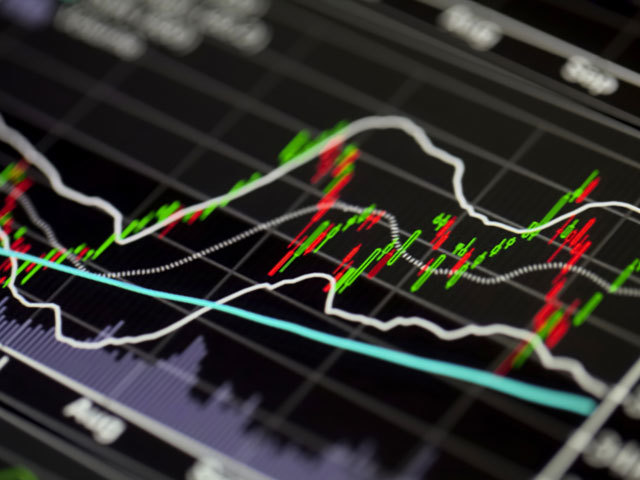 Lokring Northern will provide free training for 50 final year mechanical apprentices at TTE Training Ltd.
TTE is a training provider set up by industry, for industry, and has grown to become one of the North West's leading providers of sponsored Advanced Apprenticeships Level 3 in Engineering, Process Engineering Operations, Laboratory Operations and Engineering Level 2 study programmes.
Andrew Kilduff, Technical Sales Engineer for Lokring Northern's Leeds office, who delivered the Lokring Installer training course: "This is the first time Lokring has offered this course for a training college. Apprentices are the next generation of industry talent and it's essential they they're armed with new technologies and knowledge for when they start work on-site, especially in the current climate.
"Normally, this kind of training is undertaken by mechanical fitters and would be paid for by their employers, so we were keen to offer apprentices a skillset that would allow them to fully immerse themselves in the job from day one."
Lokring's technology provides a mechanical method for producing permanent pipe and tube connections and is a safer, faster, lower cost alternative to welding pipework which eliminates the need for hotwork and the associated health and safety issues.
Recommended for you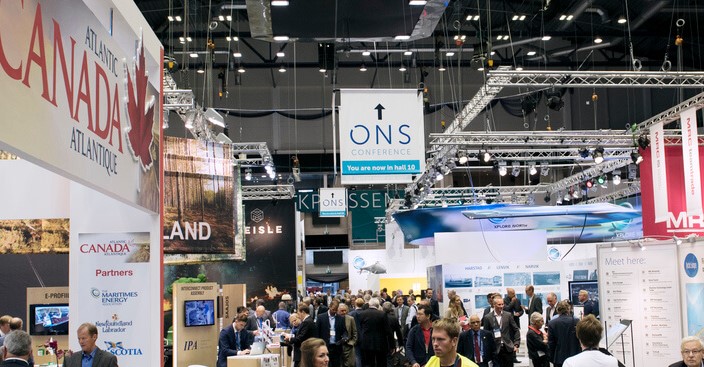 The ONS conference 'provides a platform for our evolving industry to learn'