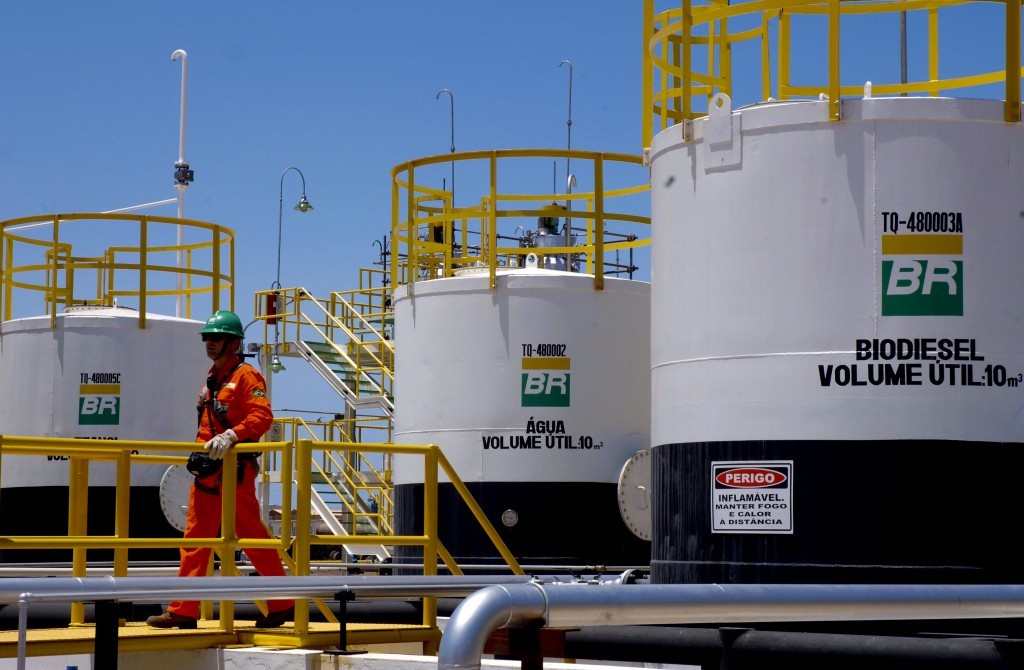 Petrobras has said it is working hard to meet its production targets.
The company's head of exploration and production said the company's floating, production, storage and offloading ship (FPSO) the Cidade de Saquarema could begin operations in the Lula Central field this month.
Meanwhile, the Cidade de Caraguatatuba FPSO in the Lapa field is expected to start operations in August.
Recommended for you

Spirit Energy targets Q2 sailaway for Hummingbird FPSO