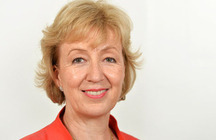 Andrea Leadsom has joked that nothing would please her more than a "nice holiday in Cornwall" after quitting the Tory leadership contest.
The MP also told the Commons she is used to being the "last person on the battlefield" as she fielded all questions to the Department of Energy and Climate Change during a 60-minute session following Amber Rudd's move to become Home Secretary.
Energy Minister Mrs Leadsom made her first appearance at the despatch box since opting to withdraw from the leadership contest, which paved the way for Theresa May to become Prime Minister.
Amid the backdrop of Mrs May deciding on her Cabinet, Tory MP Steve Double invited Mrs Leadsom to his St Austell and Newquay constituency.
He said: "As the minister points out, Cornwall is one place where great potential for geothermal lies and she is aware a scheme is being developed at the Eden Project in my constituency.
"I wonder if I could invite the minister to come and visit Cornwall and see for herself the huge potential that there is for geothermal development in Cornwall."
To laughter, Mrs Leadsom replied: "Nothing would please me more than a nice holiday in Cornwall right now."
Tory MP Oliver Colvile (Plymouth, Sutton and Devonport) congratulated Mrs Leadsom for answering all the questions given the lack of an Energy Secretary.
Ms Leadsom joked: "I do invite any of my honourable friends on the front bench to jump up and take one of these questions should they wish to do so.
"I'm quite used to being the last person on the battlefield so I know my place."
Commons Speaker John Bercow, intervening, said: "The deputy leader of the House (Therese Coffey) has other important responsibilities and she knows she has those responsibilities.
"As far as the men sitting there are concerned, they all look absolutely fine and they're doing the right thing – simply nodding in the appropriate place."
Foreign Office Minister Tobias Ellwood and Health Minister Alistair Burt were among those who joined Mrs Leadsom on the front bench.
Mrs Leadsom, MP for South Northamptonshire, earlier congratulated Ms Rudd on her new job and Mrs May on becoming PM.
"I wish them both great success," she said.
Recommended for you
X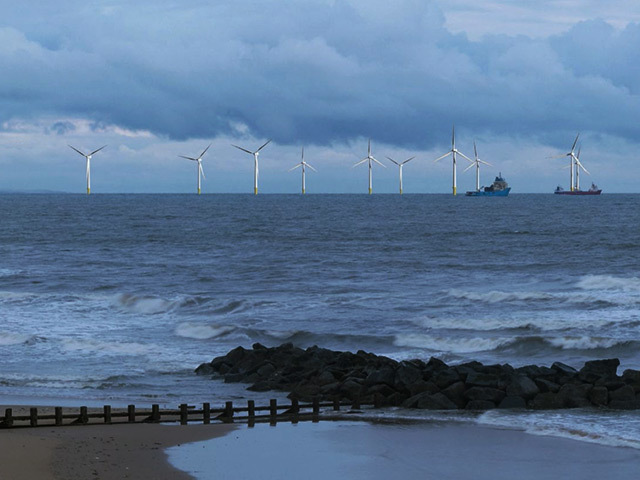 Key suppliers named for EOWDC project