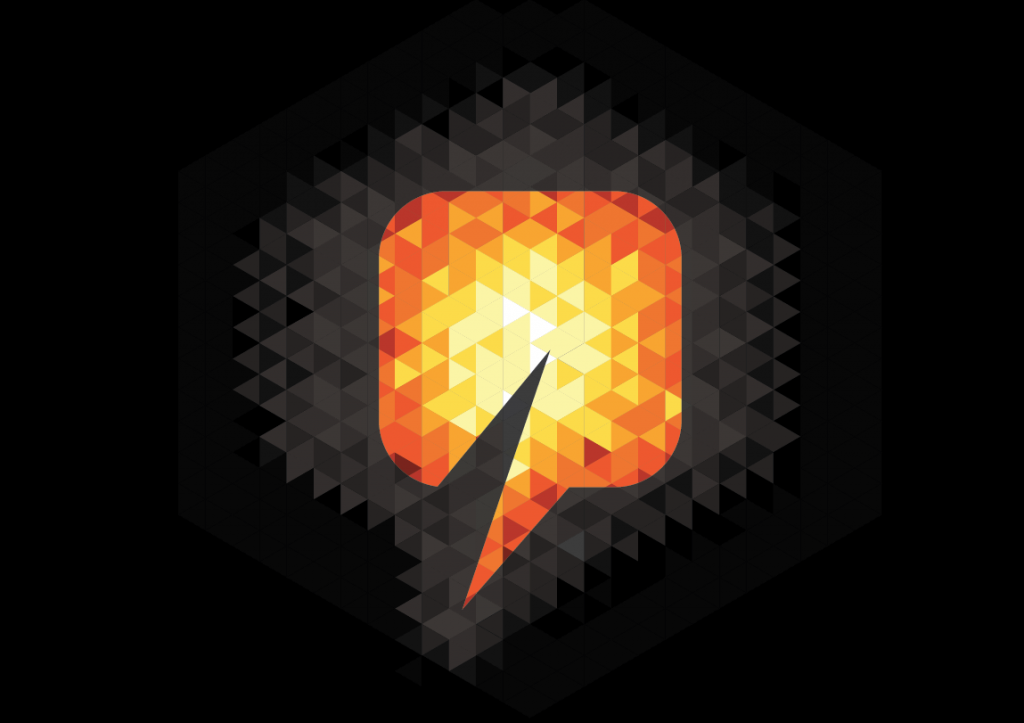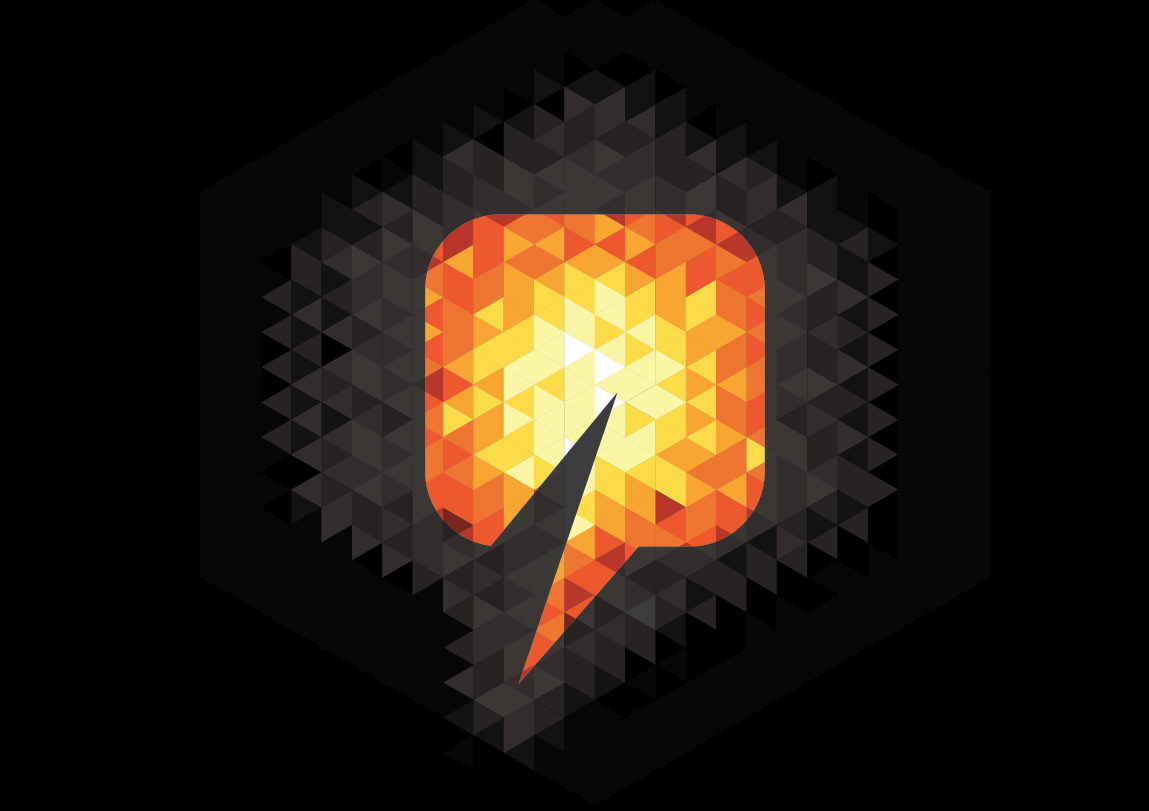 The Nuclear Industry Association (NIA) said the UK Government needs to make a quick decision on Hinkley Point after it was deferred by the UK Government until Autumn.
The French firm EDF, which will finance most of the £18billion project in Somerset, had approved funding yesterday at a board meeting.
Following the move contracts had been expected to be approved on Friday.
However, Business Secretary Greg Clark has said the government is going to "consider carefully" before backing it.
Criticism of the project has raised fears over potential escalating costs and environmental damage.
EDF chief executive Vincent de Rivaz cancelled a trip to Hinkley Point on Friday following Mr Clark's comments.
Tom Greatrex, chief executive of the NIA,said: "The Government's decision to take longer to look at the contract do not change the fundamentals – that by 2030, two thirds of our electricity generation capacity will have retired, and we need to replace it with low carbon and reliable power for the future to improve our energy security and meet our commitments on carbon emissions targets.
"The most important thing is that the board of EDF and its investors have the finance in place to enable them to give the go ahead for the project and that is very good news. We have a strong UK supply chain which has built up its capability and has trained people so they are able to build and operate Hinkley Point C.
"We now need the new ministers to quickly endorse the decision to show they are serious about industrial strategy, building new infrastructure by securing inward investment to create our low carbon energy supplies of the future."
Recommended for you

Do Westminster and Holyrood appreciate Aberdeen's skills gold mine?