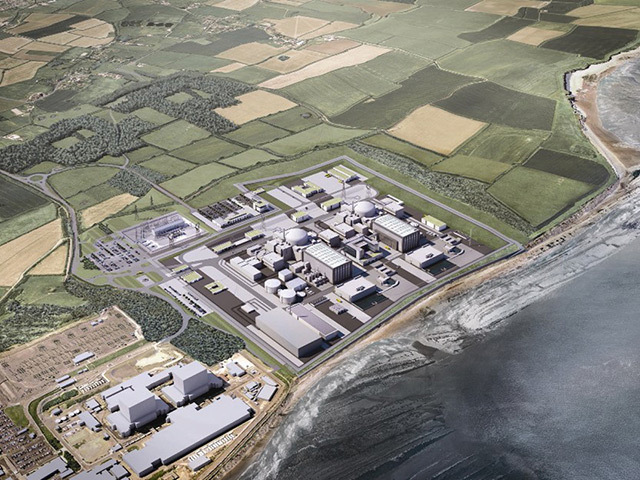 A candidate in the Labour Party leadership bid has claimed the UK could face power outages in the future if the Hinkley Point project is not approved.
Politician Owen Smith, who is vying against Jeremy Corbyn to become leader of their party, made the comments just days after the government deferred approval for the nuclear project.
It came a day after French utility EDF approved financial investment.
Smith said: "We should be investing in Hinkley Point but we could be doing a lot more of that by investing in the UK using UK revenues.
"There is a very realy danger especially especially if we do what I want to do and increase the industrial output of Britain, get us making things once more, that we just won't have enough power to keep the lights on as things are going.
"We should be getting on with it [Hinkley Point] not least because there are thousands and thousands of jobs depending on this project.
"Prevarication and weakness from the government is leading to jeopardising those jobs."
Prime Minister Theresa May revealed plans to review the project, indicating a cautious view of Chinese investment.
Recommended for you

Government go ahead for Sizewell C nuclear power station