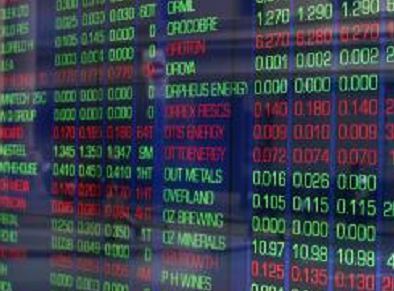 Irving Oil has agreed to buy Ireland's only refinery from Phillips 66.
The move will see the company scooping it up at a discount in a deal which will extend its reach across the Atlantic.
The deal is expected to close in the third quarter of the year.
The closely held Canadian company, controlled by the billionaire Irving family, will take full ownership of the Whitegate refinery near Cork, Ireland.
Irving said it will maintain Whitegate's existing work force, which includes 160 employees as well as many contract workers.