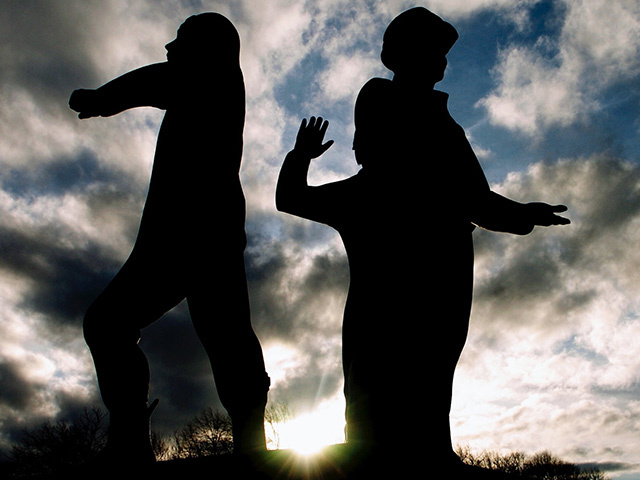 An Aberdeen City Councillor, who spent 10 months working on the Piper Alpha inquiry, has joined the calls for Niantec to remove a Pokémon Gym that it has placed at the site of the memorial to the fallen North Sea men.
The move is being made after it came to light that the tribute to the 167 workers who lost their lives in the 1988 disaster is being used as a game stop in the Pokémon Go game.
SNP Councillor Alex Nicoll has written to game creators Niantic requesting the stop is removed from the Hazlehead Park site.
Following the offshore incident, he was assigned by Grampian Police to the Piper Alpha task force in the immediate aftermath of the tragedy – 10 months later he was the last investigating officer for the inquiry.
During the inquiry, Councillor Nicoll had to speak with families and survivors to piece together what happened during the tragic events on 6th July 1988.
He has now written to the chief executive of Niantic to explain the sensitivities around the site and called for the gym to be removed.
SNP Councillor Alex Nicoll said: "The Piper Alpha Memorial is not an appropriate place to be part of an augmented reality game. I've written to chief executive of Niantic to make them aware of the sensitivities around this memorial and I hope that they take that on board and remove the game stop.
"There are still people in our city who visit the site to mourn their loved ones. The ashes of the remains that couldn't be identified are interred there so for many family, friends and colleagues this is the only place they have to remember 30 individuals whose bodies we couldn't recover.
"I have no issue whatsoever with the game encouraging people into Hazlehead Park, and I am glad that the game is bringing people to the area, but this part of the park really should be left out of Pokémon Go.
"The Piper Alpha tragedy has left a lasting scar on our city and many people are understandably upset that the memorial has become part of a game."