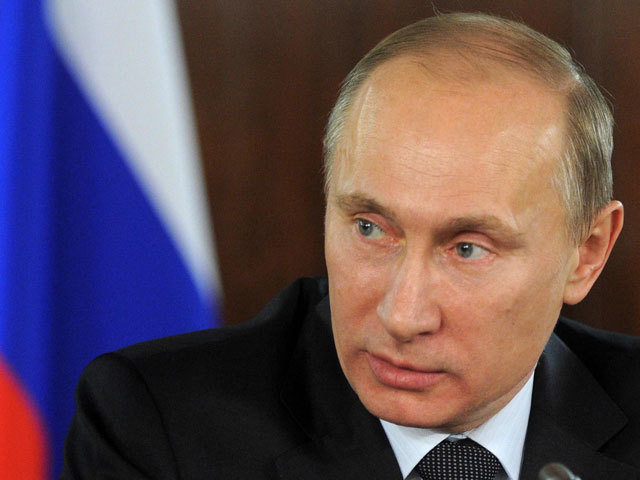 Recep Tayyip Erdogan says Turkey and Russia can rebuild their damaged ties and make the two countries even closer after talks with Vladimir Putin.
Calling the Russian leader his "dear friend", President Erdogan said Turkey is ready to implement a natural gas pipeline project with Russia and a deal to build Turkey's first nuclear power
plant.
Mr Putin, in his turn, said that the flow of Russian tourists to Turkey – halted after the downing of a Russian jet by Turkey in November – will resume.
Mr Putin added that he and Mr Erdogan will have a separate discussion on Syria later on Tuesday involving top military and intelligence officials to search for common ground in the crisis,
where Moscow and Ankara have backed the opposing sides.
Recommended for you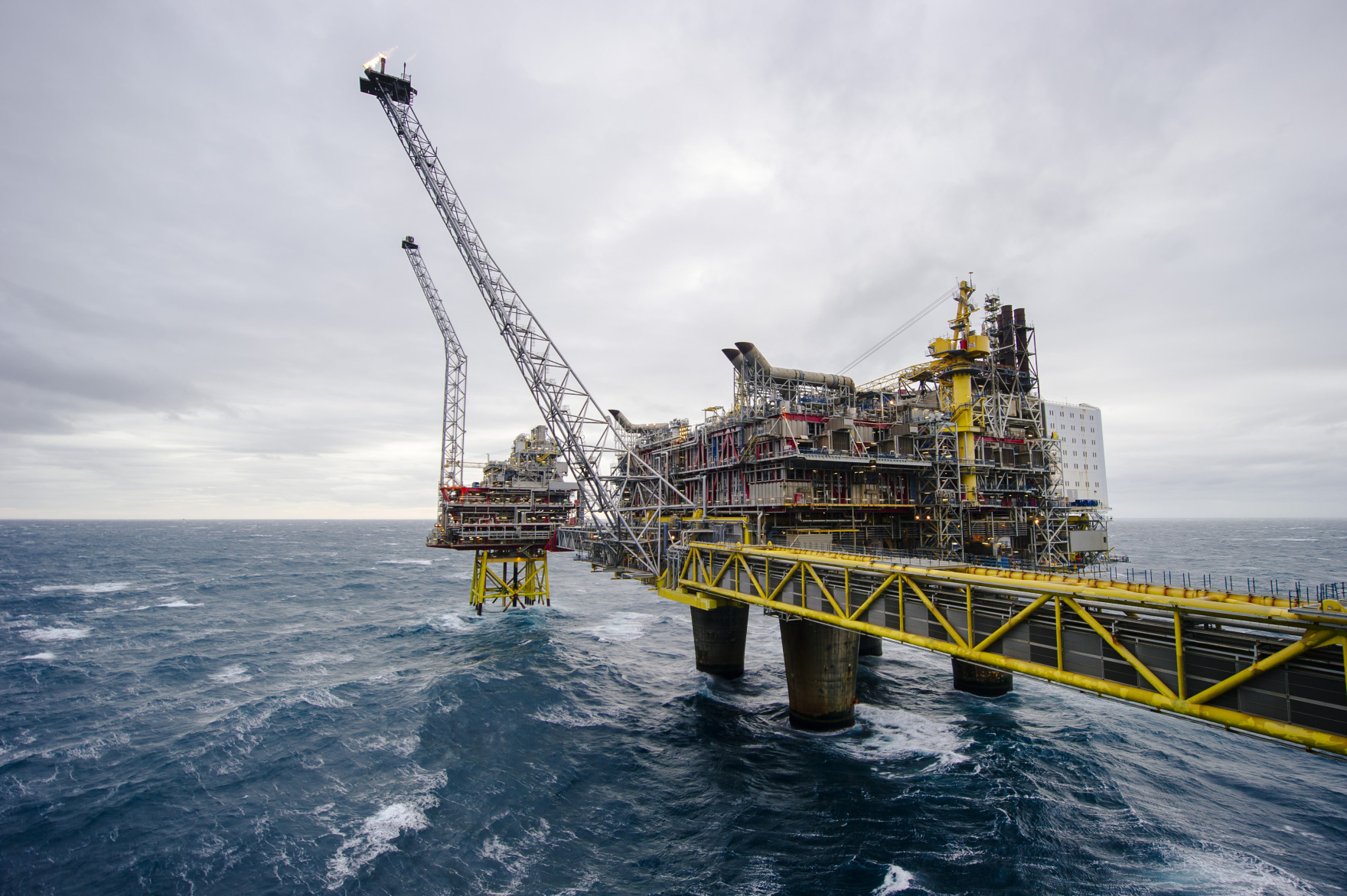 EU to import more gas from Norway as Russia cuts its flows