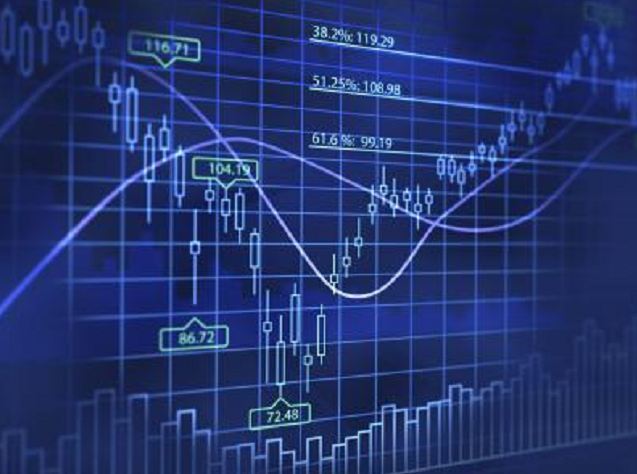 Pacific Gas and Electric has been found guilty of several federal charges stemming from a natural gas pipeline explosion in California which killed eight people and injured 58 others six years ago.
A US Justice Department spokesman said the company was found guilty on charges of obstructing an investigation and violating safety regulations leading up to a blast in San Bruno.
The firm is expected to face a fine which will be no more than $6million.
The US Attorney's Office accused PG&E of knowingly relying on "inaccurate or incomplete" infrastructure management records and failing to investigate its high-pressure natural has pipelines after potential hazards had been identified, according to court records.
In 2015, the California Public Utilities Commission levied a $1.6billion fine against PG&E over the blast and other issues.
The fine ranks as its largest ever safety-related penalty.