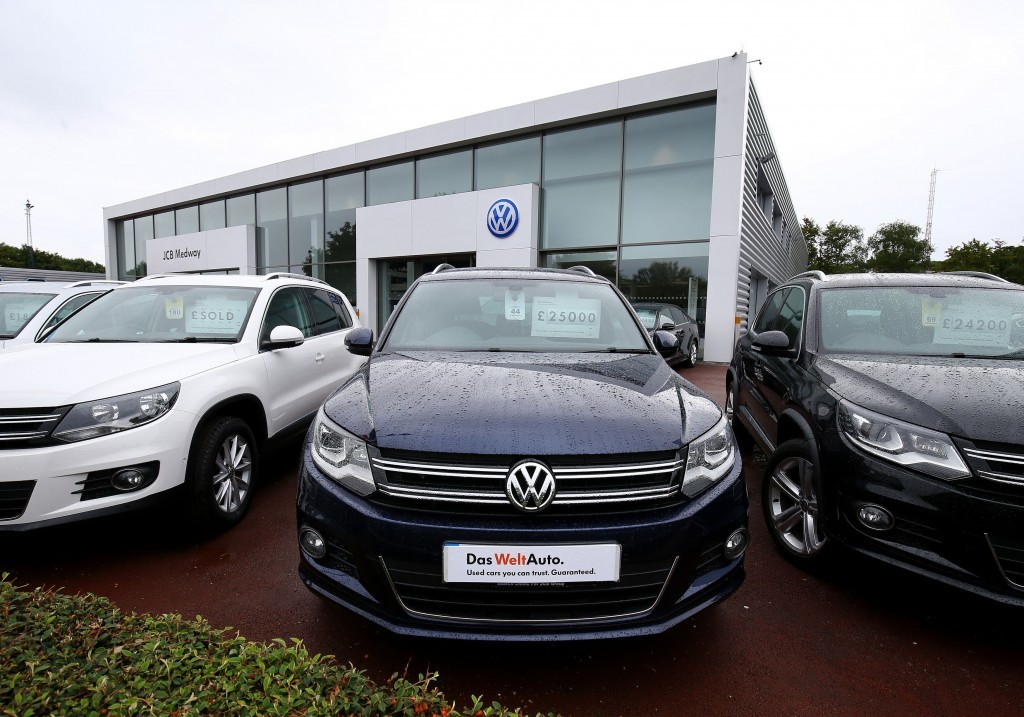 Australia is taking legal action against its local arm of Volkswagen amid claims the company mislead customers by selling modified vehicles which covered up emissions fraud.
According to reports, its consumer watchdog claims Volkswagen intentionally sold more than 57,000 vehicles over a five-year period with the modification.
Now the Australian Competition and Consumer Commission (ACCC) is seeking a public declaration of misconduct, financial penalties and corrective advertising.
Volkswagen has said it is reviewing the ACCC claims.
There are 10 Volkswagen car models including the Golf, Passat and Polo covered in the lawsuit.
In a statement, Volkswagen said it did not think the court action would provide any "practical benefit to consumers" as software solutions for cars affected by the recall are expected soon.
Last year it was revealed around 11 million of the carmaker's vehicles had software or so-called "defeat devices" which had been designed to bypass official emission tests.