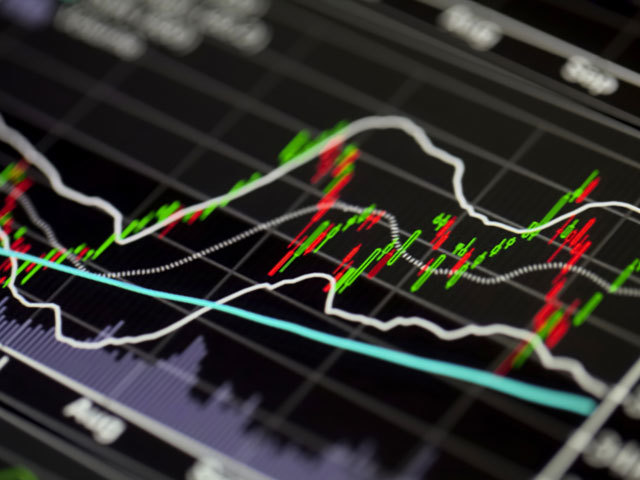 Williams Partners said it has filed for an approval from the US Federal Energy Regulatory Commission to expand its Transco pipeline in Texas and Louisiana.
The Gulf connector, which would see a 475,000 dekatherm per day expansion of the pipeline, will supply to two liquefied natural gas terminals in Texas.
The company said one of the terminal is on the coast of Freeport Bay and another on the northern coast of Corpus Christi Bay.
Construction of the Freeport Bay terminal is expected to be completed by the third quarter of 2018.
The Corpus Christi Bay terminal is expected to be ready by the first quarter of 2019.
Recommended for you

US offshore wind takes a Bight of the Big Apple