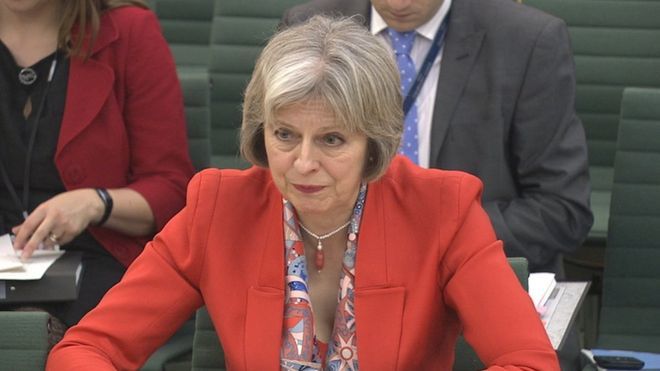 Theresa May is facing mounting pressure for the UK to ratify the Paris climate change deal as quickly as possible.
The United States and China, the world's biggest producers of greenhouse gases, both last week ratified the deal as leaders gathered for the G20 meeting.
Britain has so far failed to sign off on the historic deal, but speaking in PMQs, the Prime Minister insisted the Government is still committed to it.
Raising the issue, MP Caroline Lucas, joint leader of the Green Party, said: "Nine months after signing the Paris climate agreement the Government still hasn't ratified the treaty, and
according to the committee on climate change it lacks half the policies it needs to meet its climate targets.
"With the delayed carbon reduction plan and the very real risk of missing our renewable energy targets, will the Prime Minister take this opportunity to reassure the people that it remains committed to climate action and that it will follow the example of the 26 states that have already ratified, including the US and China, will it give us a firm date for ratification before the follow-up negotiations in November."
The PM replied: "I'm happy to give you the assurance that we will indeed be ratifying the Paris agreement.
"Indeed the current Home Secretary, then energy secretary, played a very key role in ensuring that Paris agreement was actually achieved."
The Committee on Climate Change in June warned that progress on cutting greenhouse gas emissions from homes, transport and industry has stalled.
Recommended for you

Italy mulls support for fossil fuels despite climate promise