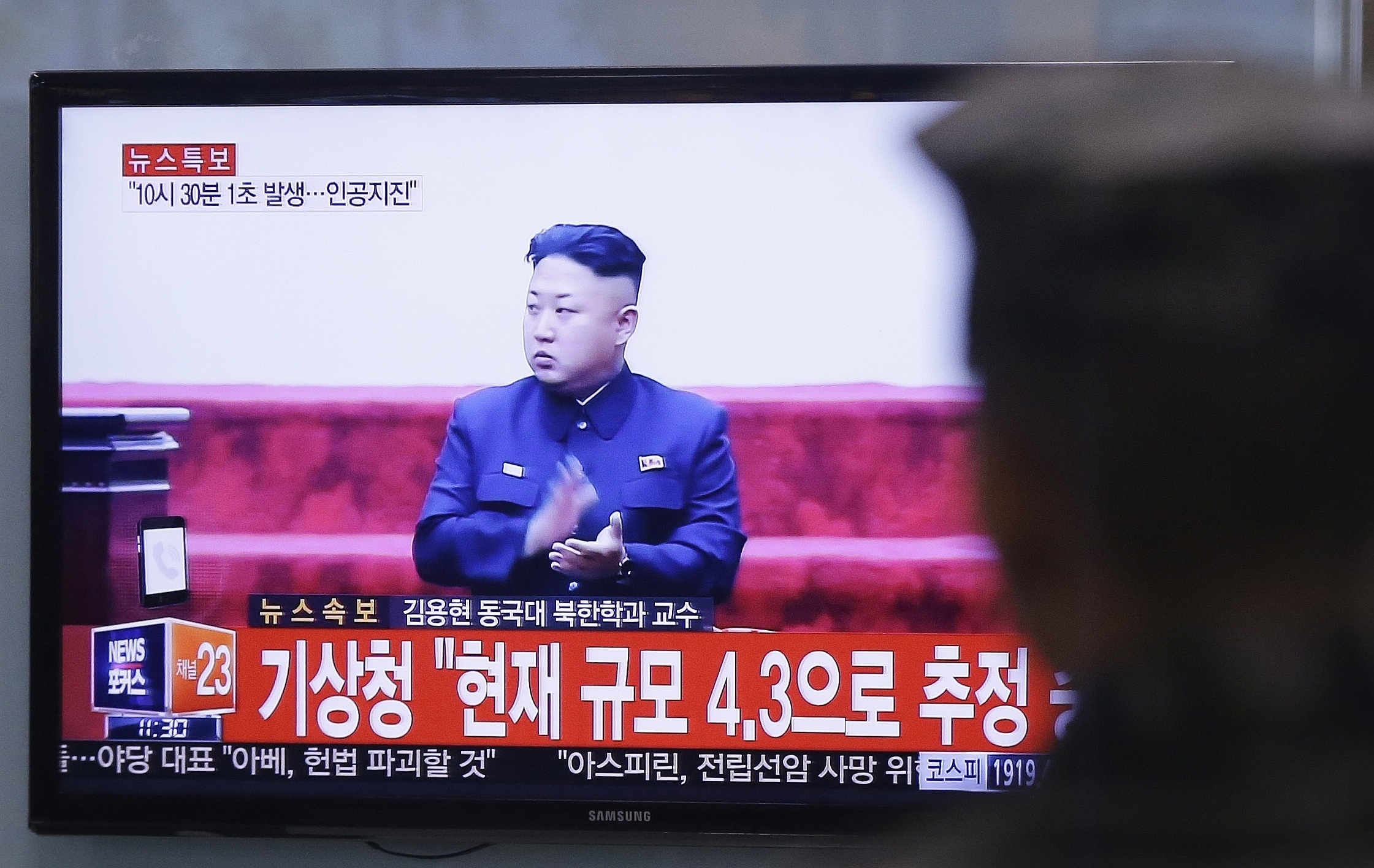 A European monitoring agency has reported a 5.0 magnitude quake near North Korea's north-eastern nuclear test site.
The US Geological Survey reported an "explosion" in the area, but there was no immediate confirmation of a nuclear test, which such seismic activity has previously indicated.
South Korea's Defence Ministry said it could not confirm the cause, and the country's weather agency said it was analysing what might have happened.
North Korea conducted a fourth nuclear test earlier this year, part of its push for a nuclear-armed missile that could one day reach the US mainland.
Recommended for you
X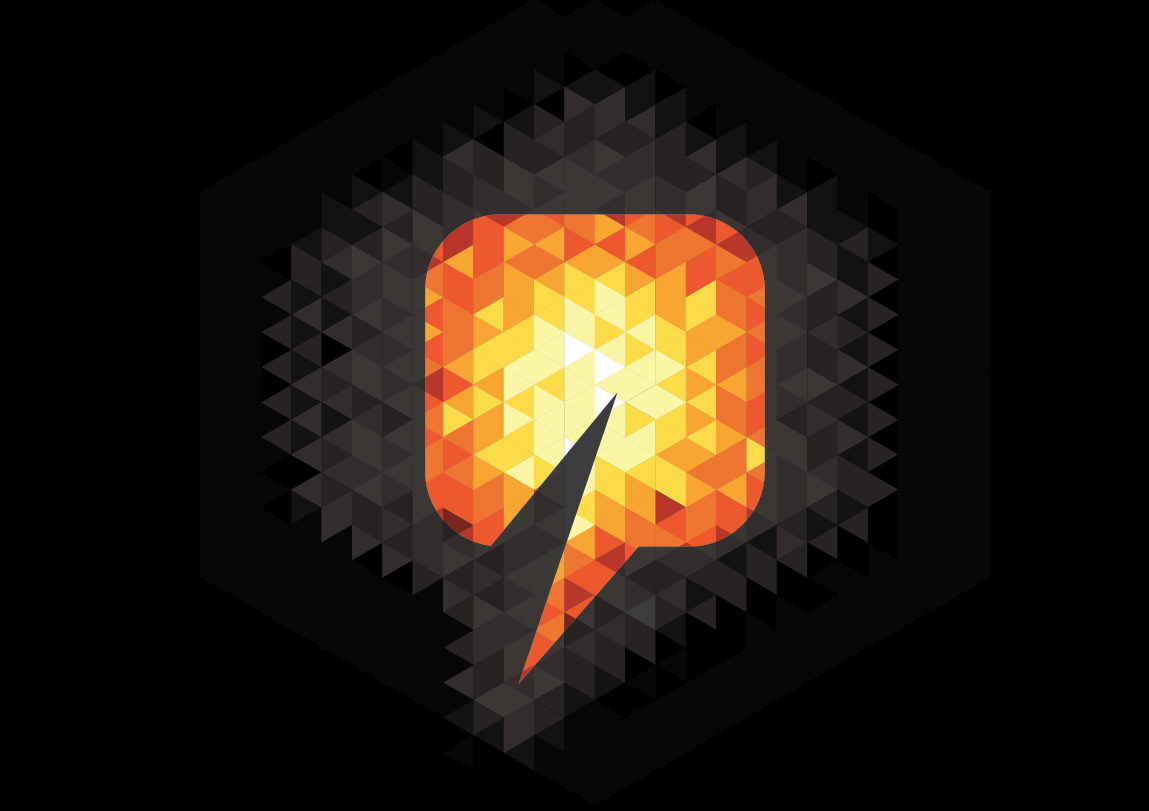 Oil exec and wife offer reward after £40,000 of family heirlooms stolen