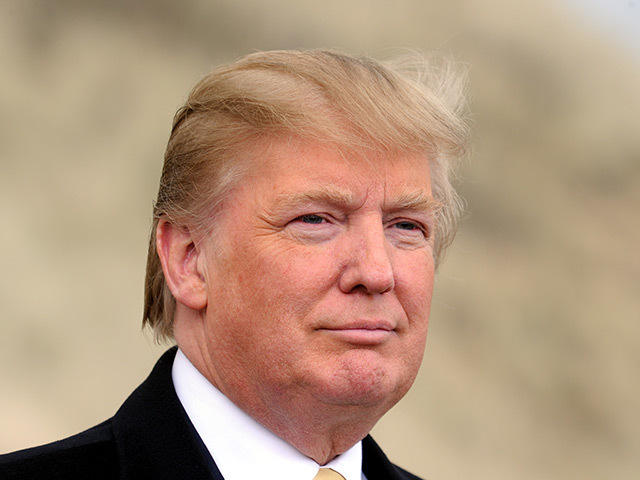 Legal experts have claimed Republican Presidential candidate Donald Trump's suggestion the US should have taken oil out of Iraq following the 2003 invasion would have been a violation of the fourth Geneva convention.
It comes after Trump said during a televised interview that the US could have prevented the growth of Islamic State had it used American troops to take oil out of the Middle Eastern country.
The business tycoon claimed the move would have blocked Islamic State's access to oil, which the group has used in part to fund its operations and ongoing insurgency.
Laurie Blank, director of the International Humanitarian Law Clinic at Emory University of Law, told the Wall Street Journal that Trump's proposal would be a violation of the fourth Geneva Convention.
The legal expert also said it would be a breach of international agreements made at the Hague Conventions in 1899 and 1907.
Matthew Waxman, a professor at Columbia Law School, also said international law would have prohibited the US from taking Iraq's oil and that the military might have refused a White House order to take it.