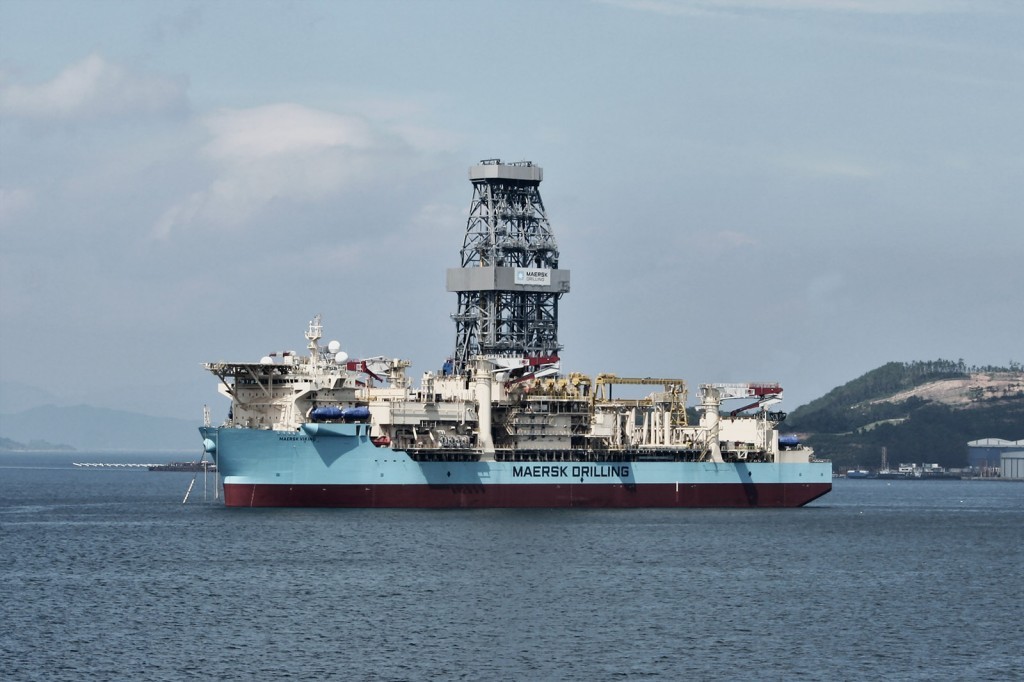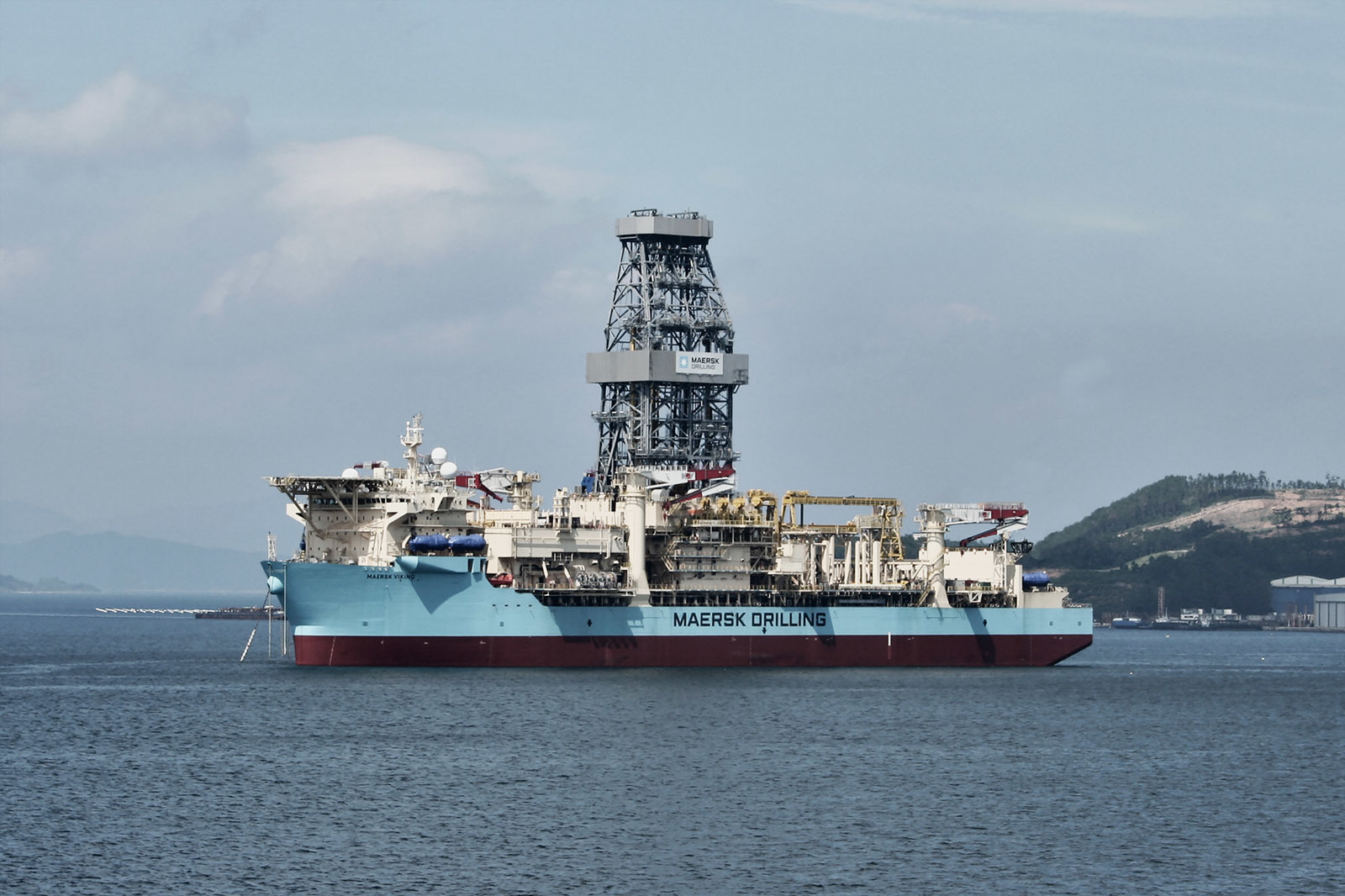 Maersk Line, the world's largest container shipping company, is seeing a short-term rise in freight rates and an inflow of new clients after the collapse of Hanjin Shipping Co.
"There's no doubt that we're seeing a reaction in the rate market," Klaus Rud Sejling, the executive in charge of Maersk Line's east-west network, said in a phone interview. "The question is, what will happen with the rates in the longer term. In the short term, the effect is positive, but there are many factors that can influence rates in the medium and in the long term."
Hanjin, South Korea's biggest container company with 97 ships, recently filed for bankruptcy protection in Seoul, leaving some vessels effectively marooned at sea as ports in the U.S., Asia and Europe turned them away.
A U.S. court has since granted the company a reprieve from having assets seized and allowing it to offload its goods at the Port of Long Beach in California. Hanjin also won relief on Saturday from its biggest shareholder, Korean Air Lines Co., which agreed to provide 60 billion won ($54 million) in funds to help pay for goods to be unloaded from its container ships.
"What we're hearing from the customers that are coming to us is that they are seeking a partner that's stable," Sejling said. "Customers are coming to us because we are financially strong."
Maersk Line is part of the Copenhagen-based conglomerate A.P. Moeller-Maersk A/S, which also owns ports, drilling rigs and oil fields.
The rise in freight rates could boost Maersk Line's 2016 net profit by as much as $760 million, Lars Heindorff, an analyst at SEB, said in a Sept. 8 note. However, rate increases are unlikely to stick, so it's more likely that Maersk Line's profit will be boosted by less than $200 million, the analyst said.
Maersk Line said Sept. 7 it will open a new service from Asia to the U.S. west coast to soak up Hanjin's customers. Sejling said that the new capacity would add 0.6 percentage points to Maersk Line's market share on the route, which is currently at about 7.5 percent.
"We are constantly optimizing our network and our port calls, but we don't have any plans to add more services at this point," Sejling said.
Recommended for you

Oil fluctuates as traders assess China's vow, unrest in Libya