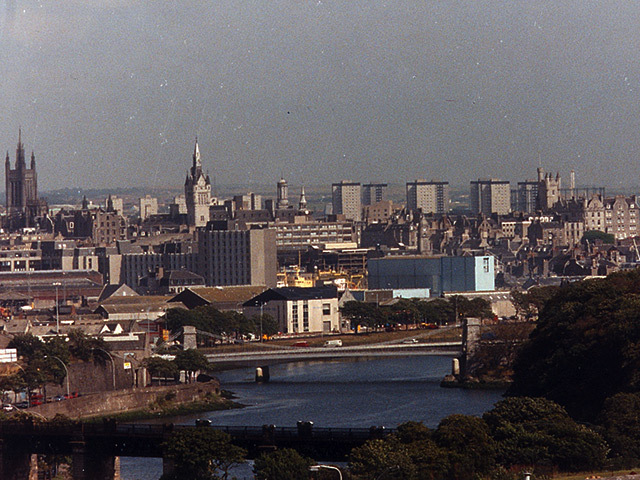 A mum is organising a swap event for families hit by the oil downturn in the run-up to winter and Christmas.
Former children's nurse Rachel Soplantila is behind the idea, with the help of other mums and David Fryer, chairman of the management committee at Old Torry Community Centre, where the event will be held.
The Shwop event – on Saturday, October 29, between noon and 3pm – will see people donate good-quality clothes and toys which are no longer needed and swap them for other items.
Rachel said: "Not many families have escaped the effects of the oil downturn in Aberdeen and with winter and Christmas just around the corner many families could benefit from great quality child and baby items that others no longer need."
Rachel, who has two daughters and a son, added: "I am doing this with a group of mums across the city and have help from Ian at CFINE (Community Food Initiative North East). David is also helping hugely with the venue and with advice."
Drop-off points for donations will be set up at schools including Cults Primary, Milltimber, Culter, Tullos and Walker Road from Wednesday October 26, as well as at Cults Kirk Centre every morning from October 24.
Rachel added: "We will gather items beforehand and take donations too on the day but essentially people can pay a nominal fee of 50p for five raffle ticket tokens and take an item for each ticket.
"Those who have donated would have their tickets given to them for nothing.
"It is going to be a great way to redistribute items, in the same way a family would hand on good-quality clothes or a buggy but on a bigger scale. We are expecting a huge amount of fabulous donations including buggies, cots, clothes, and toys."