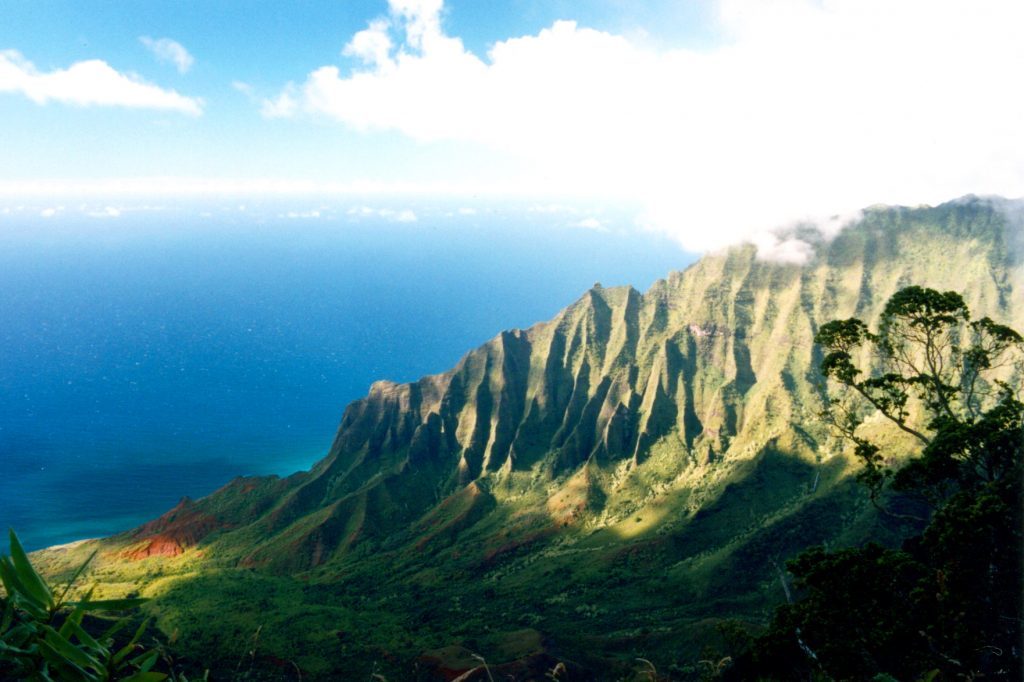 Island Energy Services has completed its acquisition of Chevron's refining, distribution and retail assets in Hawaii.
The company has acquired a refinery, four product distribution terminals as well as other downstream assets.
Island Energy will be headquartered in Kapolei and managed locally.
Almost all staff who were employed with Chevron will now take up roles with Island Energy.
Among those who will remain with Island Energy is Jon Mauer, a 28-year Chevron executive and current Hawaii refinery manager, who will continue as the company's chief executive.
He said:"This is an exciting opportunity to build on the strong foundation that Chevron established in Hawaii.
"As we move forward under the new Island Energy name, the same dedicated professionals responsible for decades of safe, reliable and environmentally responsible operations in Hawaii will continue to deliver high-quality gasoline and other refined products and services to meet the Islands' energy and transportation needs.
"In addition, our support for community organisations will continue under Island Energy in recognition of this special place in which we all live and work."
Recommended for you

The Saudi prince of oil prices vows to drill 'every last molecule'