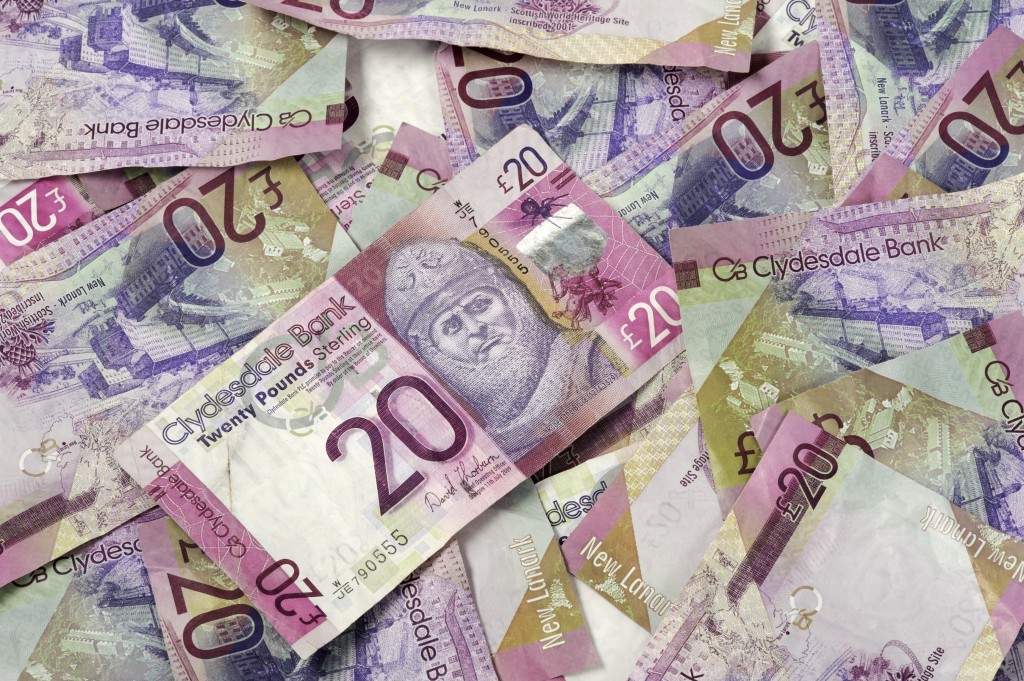 Business Secretary Greg Clark is warning the energy companies they must treat customers fairly and not try to exploit their loyalty.
Addressing the Energy UK annual conference in London, Mr Clark will tell the companies they need to harness new technology to deliver "more secure, cleaner energy at a lower cost" to consumers.
The Government's chief scientific adviser Sir Mark Walport is to head a new Energy Innovation Board to drive forward technological change which ministers believe will save billions of pounds over the coming decades.
In what is billed was his first major speech since becoming Business Secretary, Mr Clark will say the companies need to take their responsibilities to their customers seriously.
"That means treating them fairly. We cannot have companies that exploit the loyalty of their customers," he will say.
He will say the adoption of new technologies had the potential to create the "most efficient, most productive electricity system in the world".
"The wider application of smart technology means there are great potential savings to be made," he will say. "If we do this right, a smart system could save consumers up to £40 billion in the coming decades."
Ultimately, the aim was to develop energy which was "cheaper and as reliable as coal and carbon free".
"Despite the progress of many low carbon technologies, we do not yet have the complete answer. We need to ensure all of our innovation is driving toward that goal of cheap, clean energy," he will say.
Recommended for you

Fife's new FastBlade test centre to help speed up tidal energy development