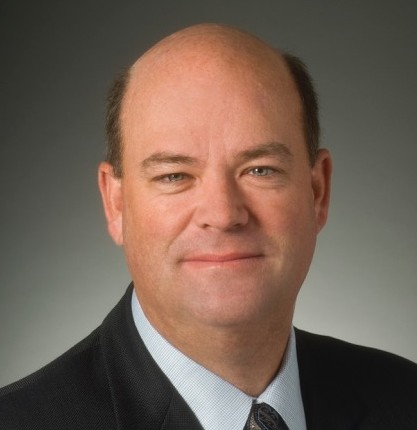 The chief executive of ConocoPhillips has claimed the new President-elect Donald Trump "recognises" the "revolution" going on within the energy industry.
According to reports, Ryan Lance said there was comfort in the way Trump had spoken on the campaign trail.
Promises by the newly elected leader included plans to roll back regulations and unleash untapped energy.
In an interview with US media, Lance said: "There's some comfort in the fact that the way he talked on the campaign trail recognised the energy renaissance that's going on here in the US.
"We can work together. We are about the economy. We're about good jobs."
He also said it was "encouraging" to hear Trump talk about infrastructure spending.
Earlier this week ConocoPhillips said it would be selling around $8billion in assets in the US.
Recommended for you

ConocoPhillips could struggle to find buyers for Indonesia assets worth $1.5bn