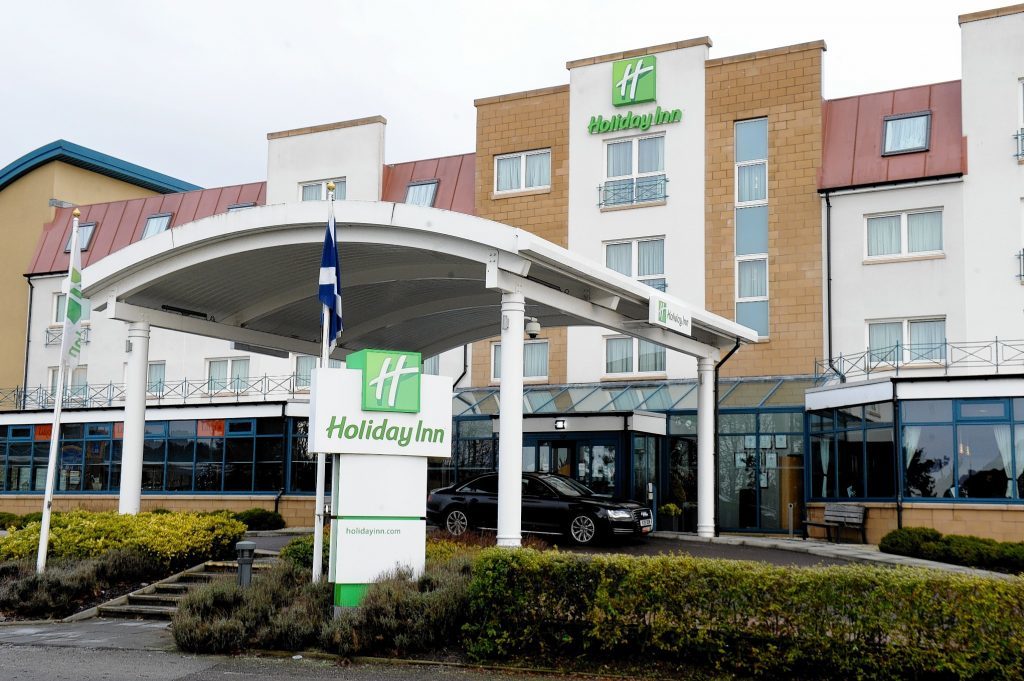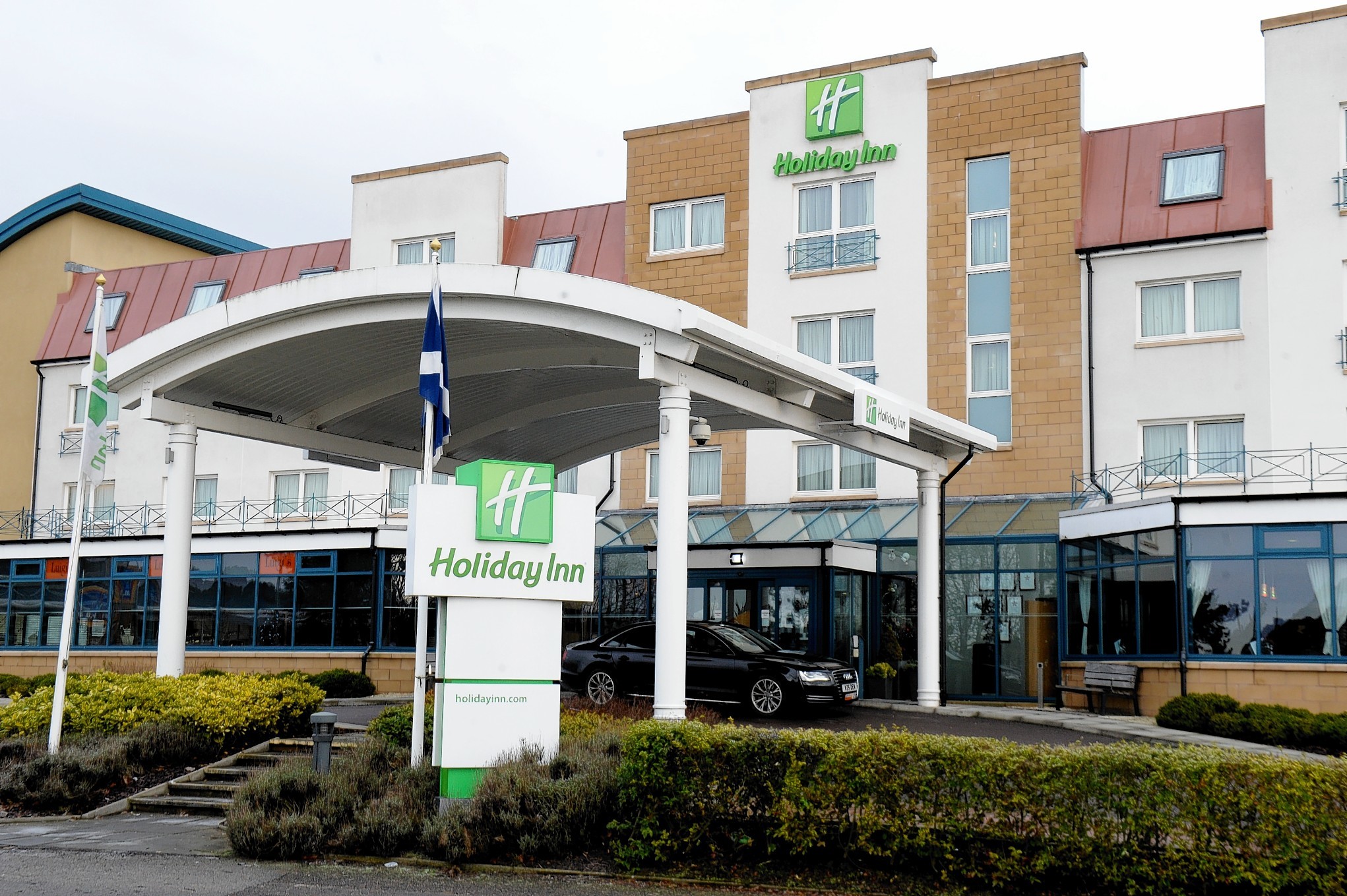 Two Aberdeen hotels controlled by the former owners of the Albyn Bar have followed its collapse into administration as the oil and gas downturn continues to take its toll.
The Holiday Inn at Westhill and Holiday Inn Express on Chapel Street in the city centre are up for sale after administrators were called in.
Iain Fraser and Tom MacLennan, partners at FRP Advisory, said the hotels would stay open and that no "immediate" job losses were expected as a result of the collapse.
A further Holiday Inn hotel owned by European Development Company (EDC) in Edinburgh is also in administration.
It comes just weeks after the companies behind the Albyn bar and both Holiday Inns next to Aberdeen Exhibition and Conference Centre were also put up for sale by administrators. Their doors remain open as buyers are sought.
The move is a further blow to EDC directors Ivor Finnie and his business partner, Alan Wallace, both veteran hotel and bar entrepreneurs with involvement in several well-known venues in the Granite City. The three hotels employ 136 staff, of which 117 are in Aberdeen.
Administrators insisted that occupancy at the hotels remain high but they have been hit by "severe cash flow problems" driven by the oil and gas downturn. They also said the Aberdeen hotels faced "intense" price competition from new hotels that have opened in the city.
Thousands of rooms have been built in the city in recent years as hotel companies looked to take advantage of sky-high rates and demand when the oil industry was booming.
Recent reports on the city's hotel trade have seen a recovery in occupancy levels and room rates but not to the heights achieved before the oil-price crash, according to LJ Research.
Joint administrator Mr Fraser said: "The administration presents a rare opportunity to acquire quality hotels with an established trade and reputation in their local markets.
"The hotels could appeal to an existing hotel operator looking to expand their business, or an entrepreneur keen to enter the hospitality market by acquiring quality properties in prime locations. I am pleased to say we're in advanced discussions for the sale of the Edinburgh hotel, and urge interested parties to contact us as soon as possible with respect to the Aberdeen properties."