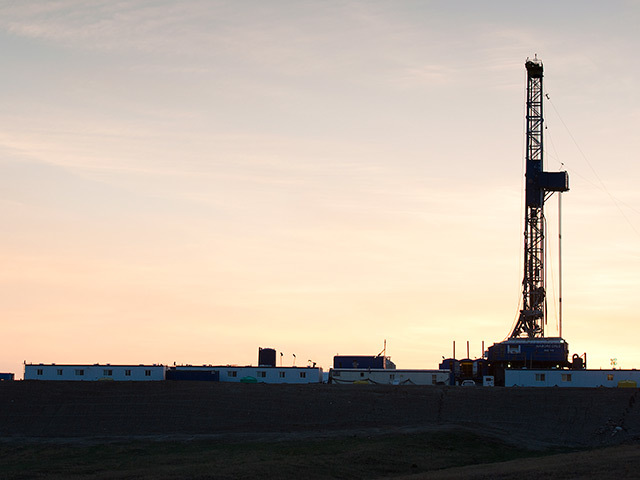 The firm behind the Dakota Access pipeline are looking to complete the project even if protests continue amid construction.
Energy Transfer Partners chief executive Kelcy Warren made the statement in an interview with the PBS NewsHour television program earlier this week.
The comments come after the $3.7billion project was suspended after the government delayed granting a permit.
The pipeline has drawn opposition from the Native American Standing Rock Sioux tribe and environmentalists who say it could pollute water supplies and destroy sacred historic tribal sites.