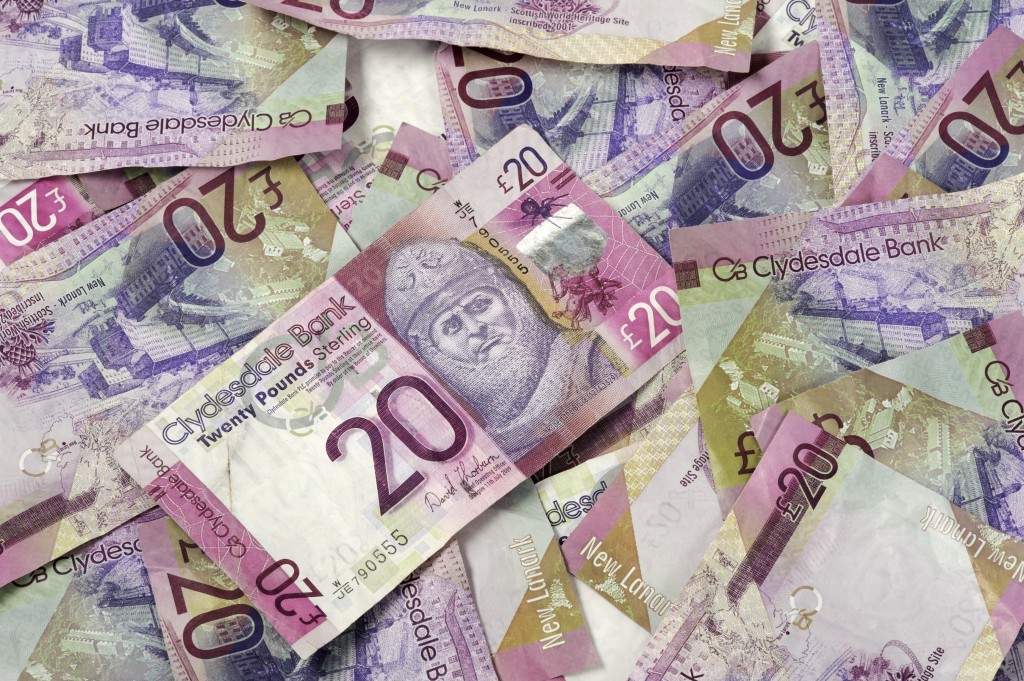 A £1 billion shale gas wealth fund should be spent on energy efficiency projects which will "stimulate growth, jobs and innovation", a Labour MP has said.
Former shadow energy secretary Caroline Flint said tax raised from fracking should not be "frittered away" on general spending but ring-fenced and used to give Britain a green energy boost.
Her comments, in an adjournment debate in the Commons, comes after the Government launched a consultation on how cash raised from the controversial energy source should be spent.
Ms Flint said the money should bankroll a "big picture idea" that would help transform the UK's green credentials.
She said: "I believe the fund should be ring-fenced for a clear purpose – improving the UK's energy efficiency, using the proceeds from a fossil fuel to reduce our future dependence on those same energy sources."
She added: "Now is the time to think about the principles for such a fund, and how we can make sure it is not frittered away across government on different schemes that at the end of the day we can't really see the power of good is provided for the nation."
She urged ministers to take inspiration from Norway, which created a sovereign wealth fund with tax raised from its oil exploration that is now worth more than the oil itself.
Creating a similar fund for shale gas money could help wean Britain off fossil fuels in the long run, the MP added.
She said: "We could look forward to a day where we are not dependent on fossil fuels by reducing our long-term energy use".
Money could be spent on refitting homes to make them energy efficient, creating jobs and growth while bringing down household energy bills.
And the process would help the UK reach its target to radically reduce carbon emissions as part of the effort to tackle global warming, she said.
"Let the shale wealth fund become a warm Britain fund.
"A fund that is a friend to those households that are yet to see the benefits of energy efficiency, a fund that foresees a low carbon Britain and contributes to that goal, a fund that creates jobs in every community – uniting politicians and the public for the common good.
"A fund which truly leaves a legacy."
She warned that too often "the loudest voices" in local communities get to determine where money is spent and urged ministers to set a national strategy for the cash.
Treasury Minister Jane Ellison said the Government is committed to seeing the money channelled to the local communities where fracking is undertaken.
She said: "Specifically we want to ensure that those communities and regions that host shale activity will benefit directly from doing so, and I mean they should benefit beyond the boost to the local economy you would expect them to receive in any case from the development of this new industry.
"The Prime Minister has been very clear on this, local people must come first."
The minister added: "A significant proportion of this is expected in the north, and that means the shale industry could play an important role in the economic development of parts of the Northern Powerhouse, helping to drive local growth, investment and jobs even further."