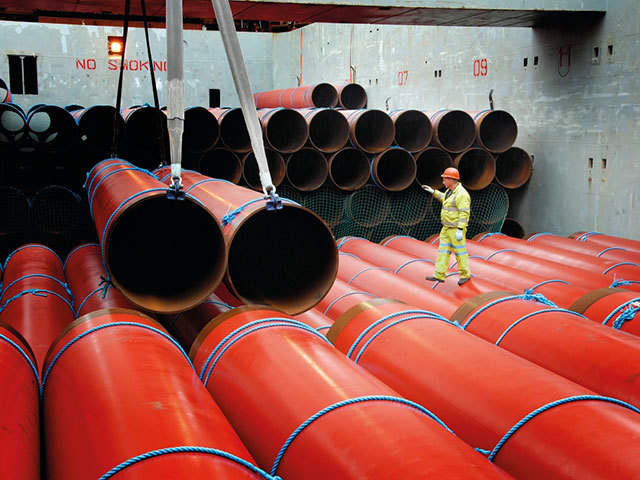 The Welsh Government has announced an £8 million contribution towards an £18 million investment to cut energy costs at Tata's Port Talbot steel plant, in a fresh boost to the industry.
The aim is to reduce energy costs and cut carbon emissions at the huge plant in South Wales, which employs more than 4,000 workers.
The news followed a breakthrough on jobs and investment on Wednesday aimed at securing Tata's UK business following months of uncertainty.
Welsh First Minister Carwyn Jones said: "The Welsh Government has worked tirelessly over many months to help find a viable future for the Tata operations in Wales. We have worked closely with
Tata's management teams to develop an investment plan to enable real efficiencies to be delivered across the Welsh plants and help safeguard jobs into the future.
"Innovation and working to high environmental standards are critical to ensuring the steel industry in Wales is globally competitive and has a long-term future here. So I am delighted to be
able to announce this package of support to ensure the Tata sites in Wales remain at the cutting edge of the industry.
"The £18 million investment in the power plant at Port Talbot will reduce electricity costs and cut carbon emissions by recycling waste process gasses that currently escape to the atmosphere.
"Tata have also agreed to make South Wales one of their two main research and development sites in the UK and will explore the development of new products at Port Talbot.
"Our support provides a critical component part of the company's plan to deliver a sustainable business and follows yesterday's agreement between Tata and the unions."