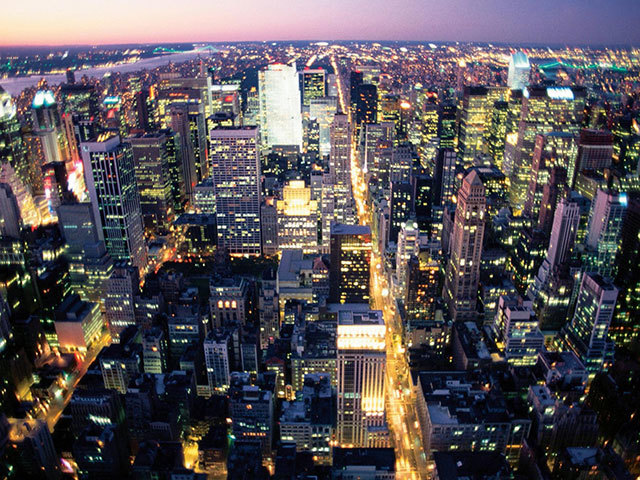 At a March conference where 20 state attorneys general met to strategize on environmental issues, New York's Eric Schneiderman said "morally vacant forces" were opposing President Barack Obama's green agenda. Exxon Mobil Corp. wants those words to haunt him.
Schneiderman is leading a multistate probe into whether Exxon's public disclosures about climate change for decades misled investors about the possible impact on its finances, in violation of state laws. Exxon sued, claiming the investigation is politically motivated.
On Wednesday, the energy giant quoted Schneiderman's remark in a court filing in Dallas, urging U.S. District Judge Ed Kinkeade to let its lawyers question the attorney general under oath about the root of the investigation. The attorney general has repeatedly called Exxon's challenge unfounded, and argues a deposition would force him to reveal his strategy in the probe.
"The fact that the attorney general, like the majority of Americans, accepts the overwhelming scientific consensus on climate change is neither new nor noteworthy," his spokeswoman Amy Spitalnick said in a statement. "As the attorney general has long said, our office is conducting an investigation into potential business fraud, consumer fraud, and securities fraud by Exxon."
Kinkeade is expected the rule soon. The judge already ordered Massachusetts Attorney General Maura Healey to appear in Dallas for a deposition, rejecting her claim that it would set a "troubling" precedent by allowing the target of a state probe to "investigate the investigator." Healey is appealing the ruling.
Policy Divide
Washington is divided along party lines over the state investigations, with House Republicans seeking to subpoena the attorneys general to derail their probes. The dispute is coming to a head days after Exxon Chief Executive Officer Rex Tillerson, who has spent his entire career at the company, met with President-elect Donald Trump for a possible role as secretary of state.
In Wednesday's filing, Exxon said Schneiderman expressed dissatisfaction at the "AGs United for Clean Power Press Conference" with what he called "gridlock in Washington" regarding climate-change legislation, saying the states that backed Obama had to work "creatively" and "aggressively" to advance his agenda.
Schneiderman also called climate change the "most pressing issue of our time" and said the states needed to "preserve our planet and reduce the carbon emissions that threaten all of the people we represent," according to Exxon's filing.
The attorney general argues his previous enforcement actions beyond Exxon provided a basis for the investigation long before his remarks at the "Green 20″ conference, which took place on March 29 in New York.
Last year he reached a settlement with Peabody Energy barring it from telling investors that the company couldn't predict the potential impact of climate regulations on its business, according to a Dec. 5 filing in Dallas by the attorney general.
"In fact, Peabody had projected internally that such regulations would have severe negative impacts on coal demand," Schneiderman said in the filing. Similar settlements were made with several other companies in 2008, 2009 and 2014, according to the filing.
Company View
Exxon, based in Irving, Texas, initially cooperated with Scneiderman's probe, providing more than a million documents before ultimately suing on the company's home turf to stop the New York investigation.
Exxon's lawyers contend that legal precedent gives federal courts the power to step in and cut off state probes found to be conducted in bad faith. The company cites as proof in court documents Schneiderman's and Healey's remarks at the March "Green 20" conference in New York, and their meeting with "an environmental plaintiffs' attorney and a climate change activist."
Kinceade, in an October ruling, criticized "the anticipatory nature of Attorney General Healey's remarks about the outcome of the Exxon investigation." He ordered further discovery into whether her probe was being conducted in bad faith.
The company later added Schneiderman as a defendant, saying his investigation was based on "flimsy" legal theories and undertaken "to pressure Exxon Mobil on the policy debate over climate change."
The case is Exxon Mobil Corp. v. Healey, 16-cv-00469, U.S. District Court, Northern District of Texas (Fort Worth).
Recommended for you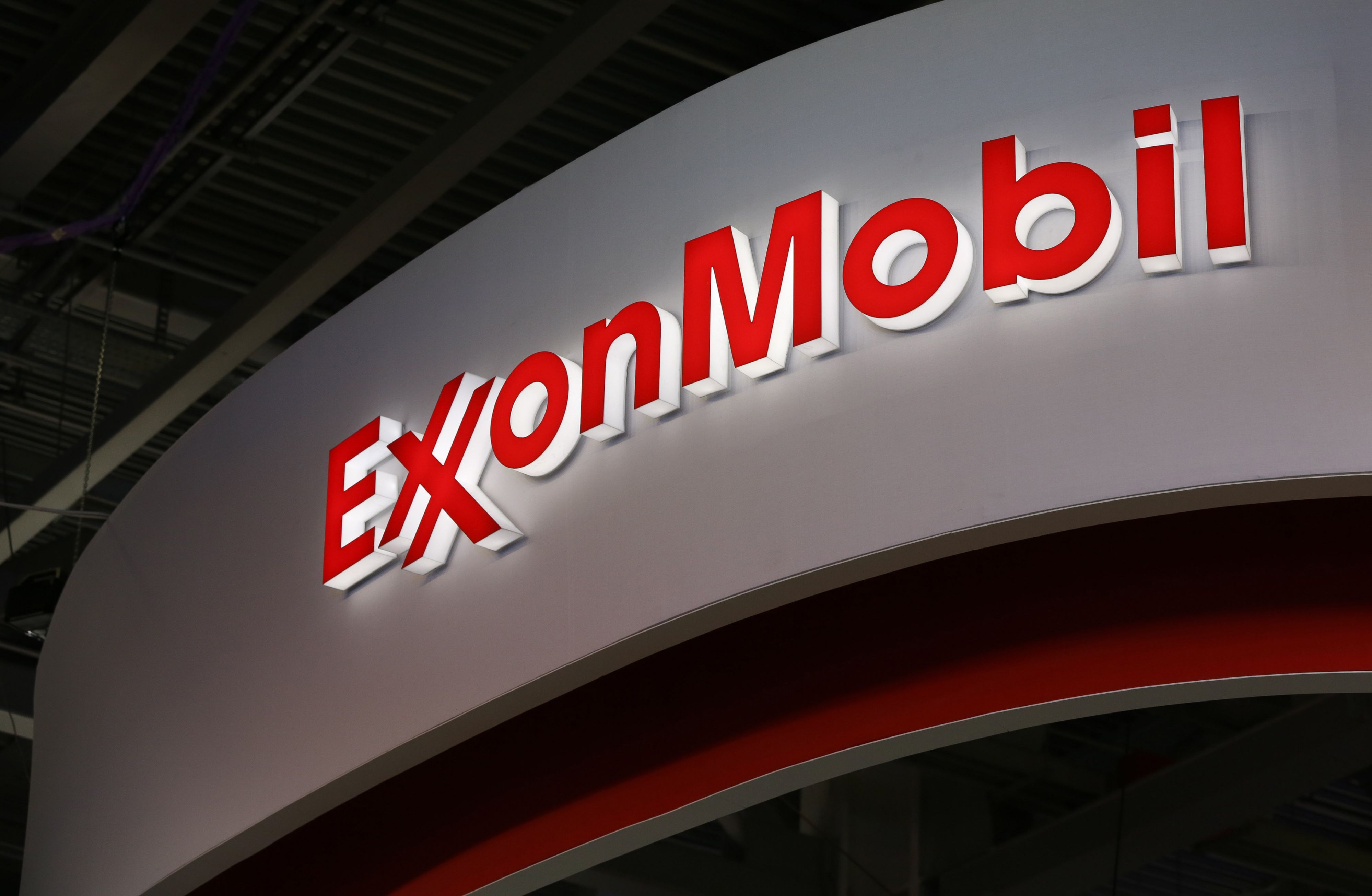 US oil majors downgraded by S&P on climate risk, earnings