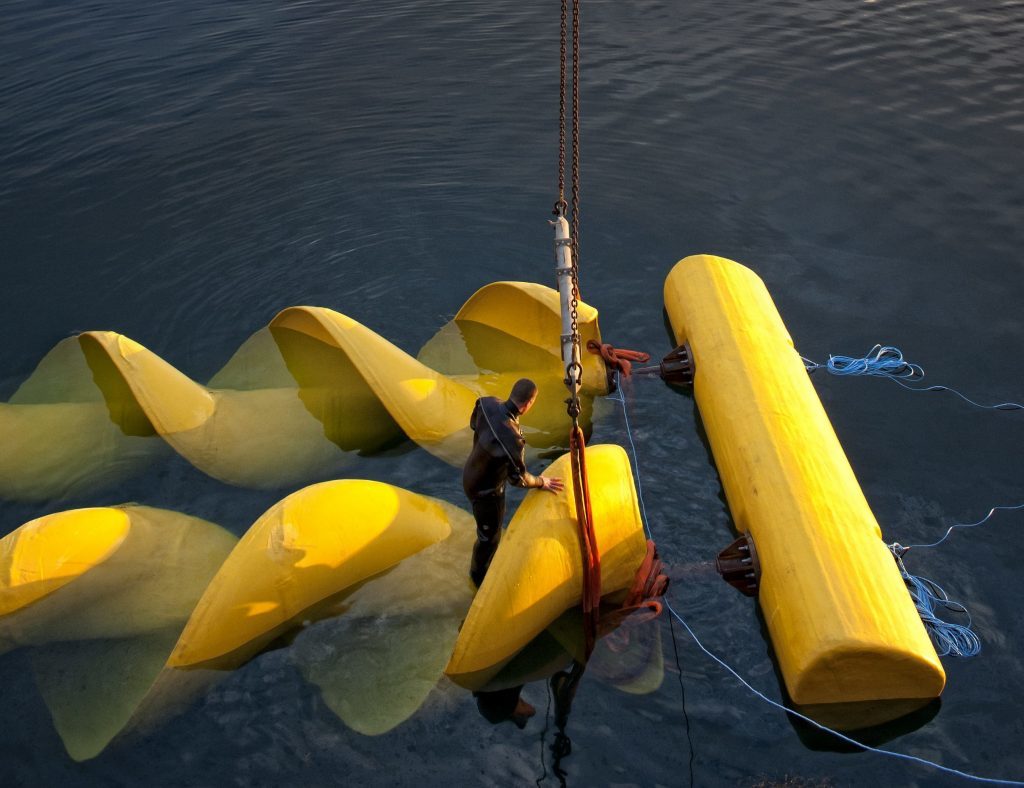 A Caithness photographer is celebrating after winning a national award for the sector time.
Mike Brookes Roper took the title of Best Professional Photographer at EEF's manufacturing photographic competition in the House of Commons in London this week.
He won the award with a picture called Corkscrew Turbine, which he took at Kirkwall in Orkney.
It captures a turbine being manoeuvred into position ahead of deployment.
Mr Brookes Roper, a professional photographer for more than 25 years, also won the competition in 2011 and was a runner-up in 2010.
He said: "I love this competition as manufacturing is a fantastic subject matter, offering such diverse opportunities for dramatic or challenging shots. It's a very visual industry, but also very demanding of the photographer – it requires a good eye, skill and patience to truly do it justice.
"I'm proud to have won this competition again – and of course I'm hoping it's the start of another winning streak. But even if that's not the case, it has been an honour seeing my work on display again in the House of Commons, alongside so many other fantastic images of modern-day UK manufacturing."
Terry Scuoler, chief executive of the EEF manufacturers' organisation, said: "Mike is to be congratulated on his incredible image that aptly reflects the innovation and dynamism of our sector."