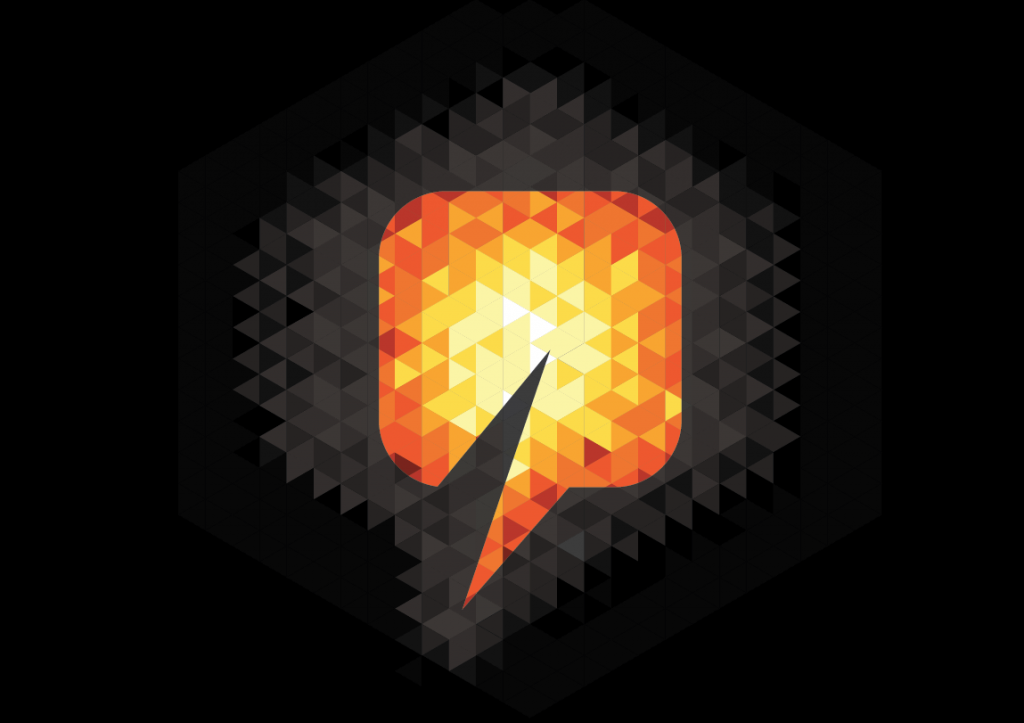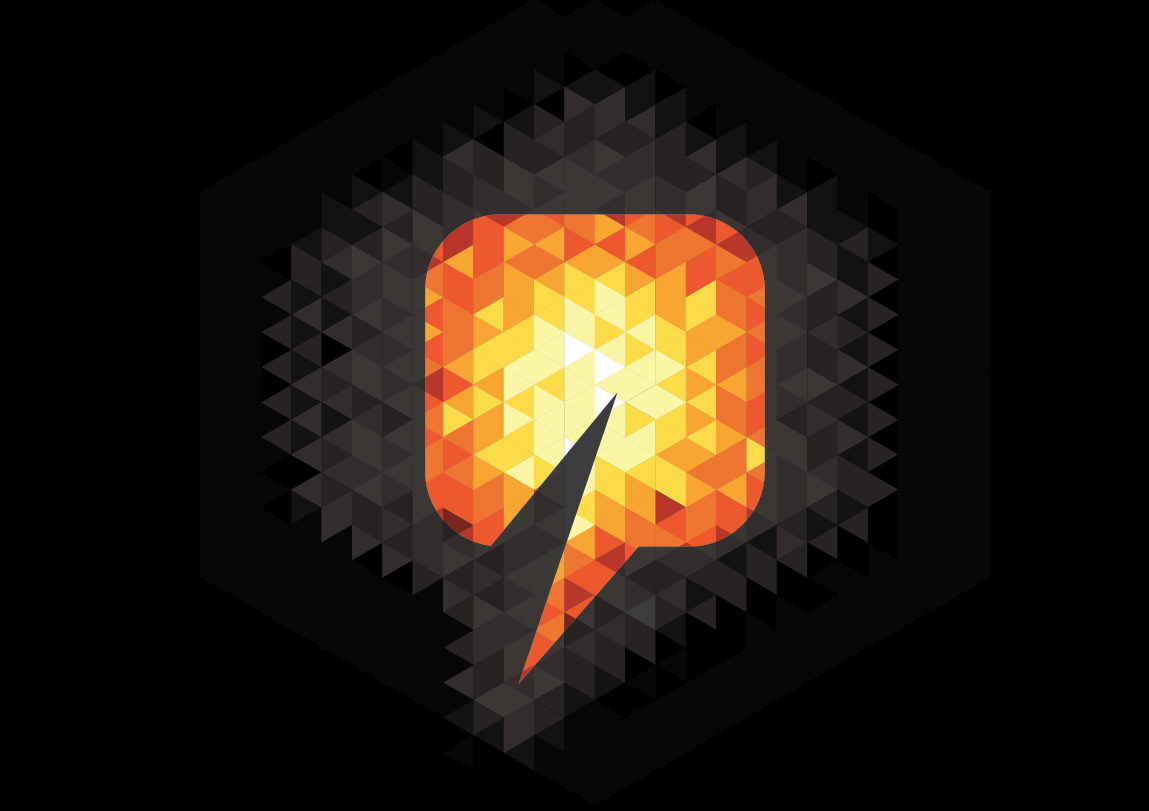 Anger over petrol price hikes in Mexico has fuelled protests and looting, with the unrest causing the death of a policeman and a bystander.
More than 700 people have been arrested, while 300 shops were ransacked by people enraged by a 20% fuel price rise announced at the weekend as part of a government deregulation of the energy sector.
The country's business chambers said the combination of highway, port and terminal blockades and looting this week forced many stores and businesses to close and threatened supplies of basic goods and fuel.
The scenes of mass lootings came as parents faced the last shopping day to get presents for their children before the January 6 Epiphany or Three Kings Day holiday.
While acknowledging the anger, President Enrique Pena Nieto said on Thursday he would forge ahead with the deregulated price scheme, which would do away with fuel subsidies and allow the cost of petrol to be determined by prevailing international prices.
"I know that allowing gasoline to rise to its international price is a difficult change, but as president, my job is to precisely make difficult decisions now, in order to avoid worse consequences in the future," he said in a televised address.
"Keeping gas prices artificially low would mean taking money away from the poorest Mexicans, and giving it to those who have the most."
Recommended for you
X

Opinion: Investing in smaller oil firms - why risk it?