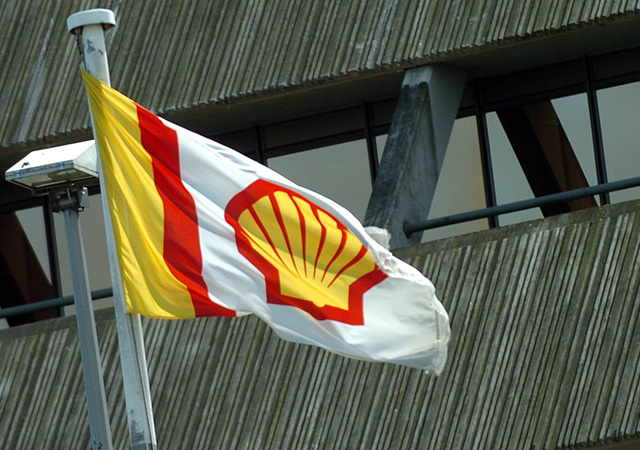 The widow of an activist executed after protesting against oil major Shell's oil production in Nigeria has won access to legal documents.
They will be used in a legal case for damages against the oil giant which Esther Kiobel plans to pursue in the Netherlands.
It comes after a US judge told Shell's US lawyers to handover the documents about Shell's activities in Africa.
Kiobel has alleged Shell was complicit in the execution of her late husband, alongside author and environmental activist Ken Saro-Wiwa, by the Nigerian military in 1995 because it provided support and funding for the army in its crackdown of opposition to a Shell-led joint venture in the Niger Delta.
A spokesman for Shell said: "We have always denied, in the strongest possible terms, the allegations made by the plaintiffs in this tragic case."
Recommended for you

Shell back in court for Nigeria oil spills liability ruling