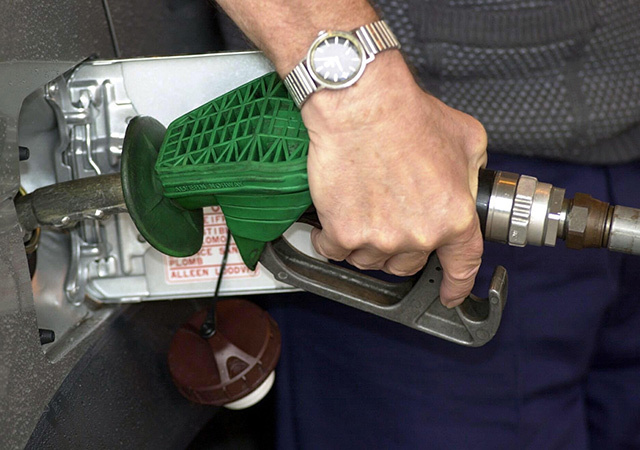 Oil major Shell is reportedly facing technical problems at around 900 stations in Malaysia.
According to reports, the company has been having problems with its site system, which has affected operations.
The glitch is believed to have begun at midnight and caused petrol pumps linked to the centralised system to stop dispensing fuel.
Only a handful of petrol stations which use the old pumps not linked to the central system have been able to dispense fuel.
Payments at the these stations could also only be made in cash as the card readers were also not connected to the central system.
Recommended for you
X

'Last chance' to cut cost of Green Energy Scheme